About Us
Our team comes from a diverse background of hospitality professionals, web developers and writers.
We consider ourselves really lucky to have the privilege of calling Queenstown home!
We are passionate about this inspiring place and it's a great pleasure to experience Queenstown life and to share with you all that´s hot (and cold) in Queenstown.
Sponsored Listing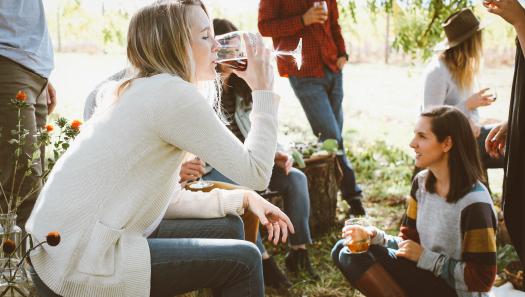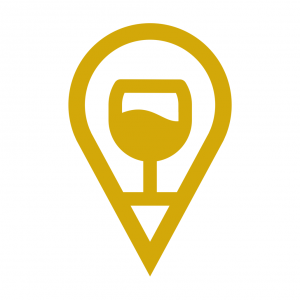 Whether you're a passionate wine connoisseur, or you simply like to share a drink with friends, Queenstown Winery Tours delivers...