Free Activities
Free (or very inexpensive) things to do in Queenstown and the Wakatipu Basin...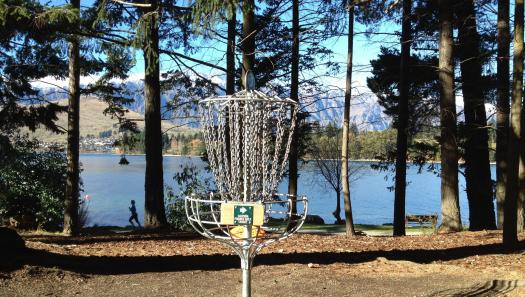 This is one of Queenstown's most popular free activities! Disc (frisbee) golf is played much like golf. The rules are...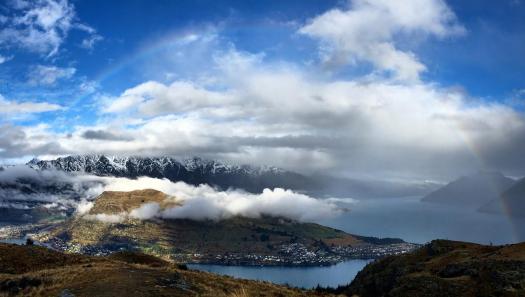 Queenstown is an area of outstanding natural beauty and there's plenty of walks and hikes in the region where you...
Things To Do
Sponsored Listing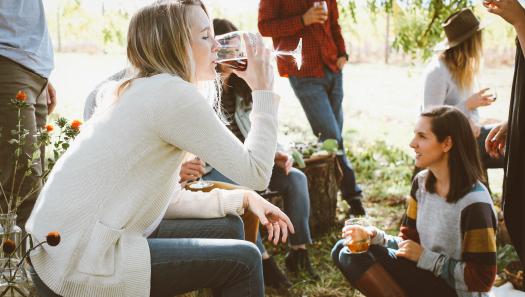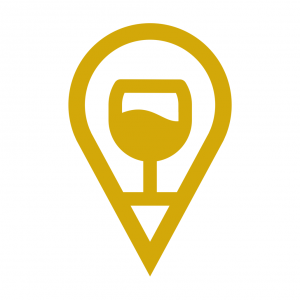 Whether you're a passionate wine connoisseur, or you simply like to share a drink with friends, Queenstown Winery Tours delivers...