Snow
Your guide to the white stuff
Queenstowners have been playing in the snow since way back. From skiing and snowboarding to mountaineering and snowshoeing, there's a whole host of fun you can have in the snow. 
June, July and August are Queenstown's winter months, but (weather-dependant) many activities run until September. Temperatures sit between -2 and 8 degrees and though occasional snow falls in town, most of it stays up in the mountains! Check out this list of things to do on the snow. 
Things To Do
Sponsored Listing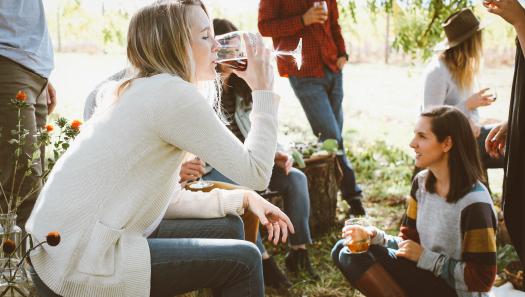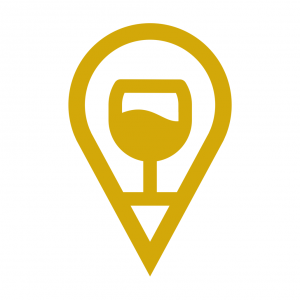 Whether you're a passionate wine connoisseur, or you simply like to share a drink with friends, Queenstown Winery Tours delivers...