Lord of the Rings
"Tolkien's world was one of deep hidden valleys, barren wastelands, remote mystical mountains and lush, low valleys," Peter Jackson.
Queenstown and the surrounding area boast spectacular backdrops that were employed for all three 'Lord of the Rings' movies.
Take the opportunity to discover some of the following spots used in the three movies:
Queenstown's Lake Wakatipu
Lake Wakatipu was used for scenes involving Lothlorien, an ancient forest. "There lie the woods of Lothlorien!" said Legolas. "That is the fairest of all the dwellings of my people. There are no trees like the trees of that land. For in autumn their leaves fall not, but turn to gold." The Lord of the Rings, JRR Tolkien.
Kawarau River
The Kawarau River was used as River Anduin from the Lord of the Rings movies.
Remarkables
The Remarkables featured as the slopes of Dimrill Dale, which Aragorn leads he fellowship to Lothlorien after the Mines of Moria.
Glenorchy
The area around Glenorchy, north of Queenstown, was used for scenes involving Isengard (Glenorchy and Paradise), Lothlorien (Paradise), Ithilien Camp (Twelve Mile Delta) and Amon Hen (Closeburn), where Merry and Pippin were captured by Orcs.
Skippers Canyon
Arwen's (Liv Tyler's) confrontation with the Black Riders at the Ford of Bruinen was filmed in Skippers Canyon, near Arrowtown.
We have a list of tour guides that can show you around.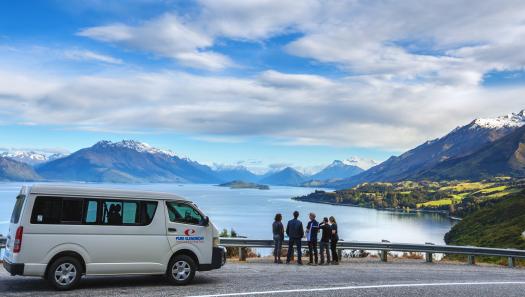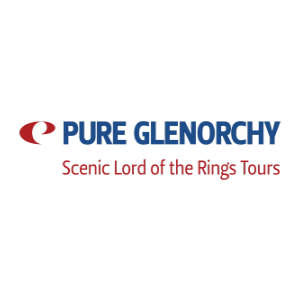 Pure Glenorchy: Scenic Lord of the Rings Tours, Queenstown & GlenorchyJourney with Pure Glenorchy deep into Middle Earth, encounter Isengard,...