Bars & Pubs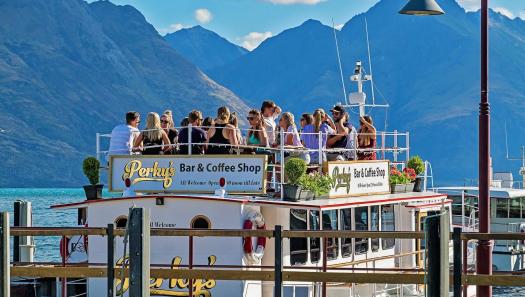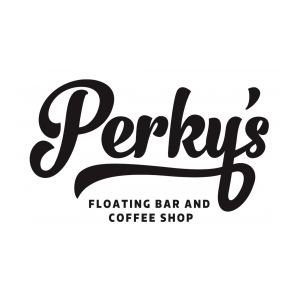 Perky's is Queenstown and NZ's only floating bar. With tap beers and Central Otago wines, your favourite drink will be...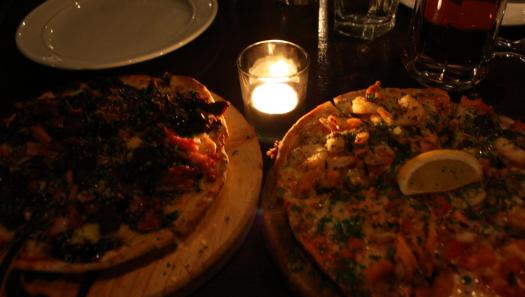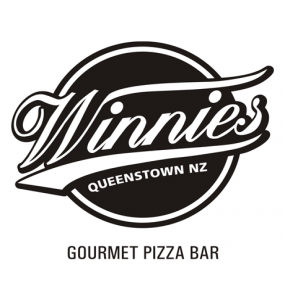 Queenstown Gourmet Pizza Bar & Restaurant since forever! The menu, while specializing in the most amazing gourmet pizza, can cater...
Eat & Drink
Sponsored Listing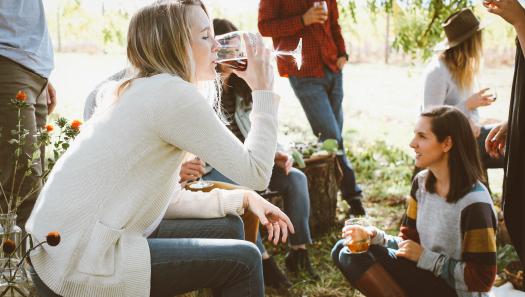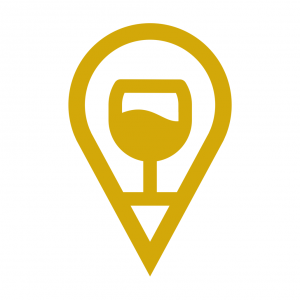 Whether you're a passionate wine connoisseur, or you simply like to share a drink with friends, Queenstown Winery Tours delivers...