Submit an event
Send us the details of your next big event to [email protected] and we'll get it listed asap.
You can ask Susana about event feature posts, advertising options and reviews too. 
Sponsored Listing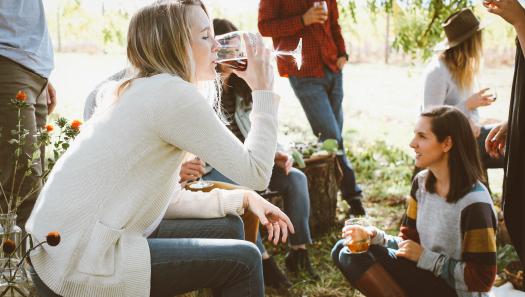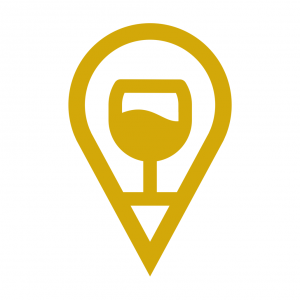 Whether you're a passionate wine connoisseur, or you simply like to share a drink with friends, Queenstown Winery Tours delivers...