New Zealand is famous for its coffee culture and Queenstown upholds this, with brilliant cafés on every corner. But with such variety on offer, where should you go for your cup of Joe?
Here's a guide to where you should drink coffee in Queenstown, according to what kind of person you are (or what sort of day you're having...)
I'm a laid back local – Joe's Garage, Searle Lane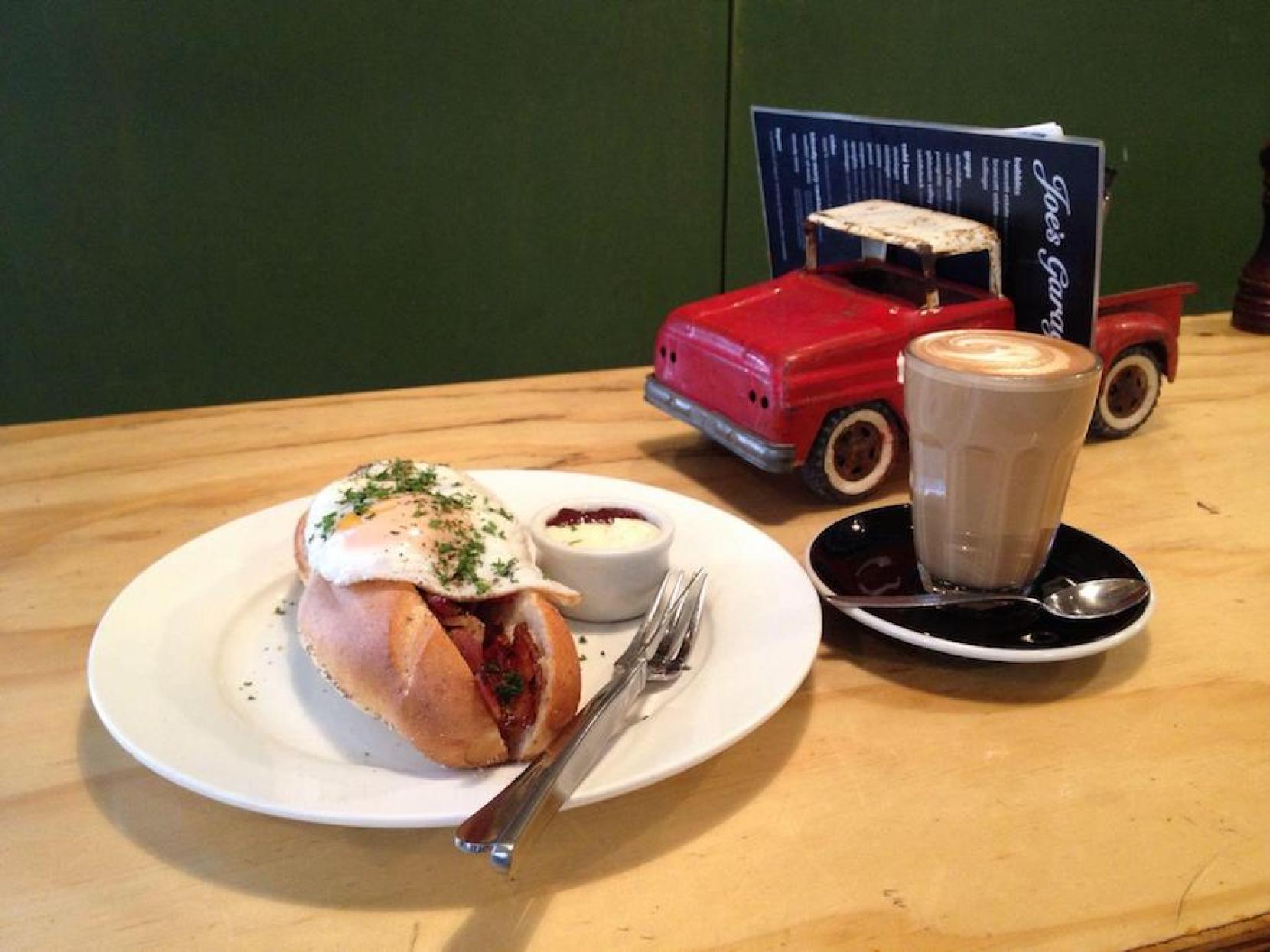 Founded in Queenstown in 2000, Joe's Garage is done out like, well, a garage. Have a bit of banter with the chefs in the open kitchen, (expect cutting Kiwi humour) and sip on one of Joe's strong, double-shot coffees.
I'm a coffee connoisseur – Peak Espresso, Gorge Road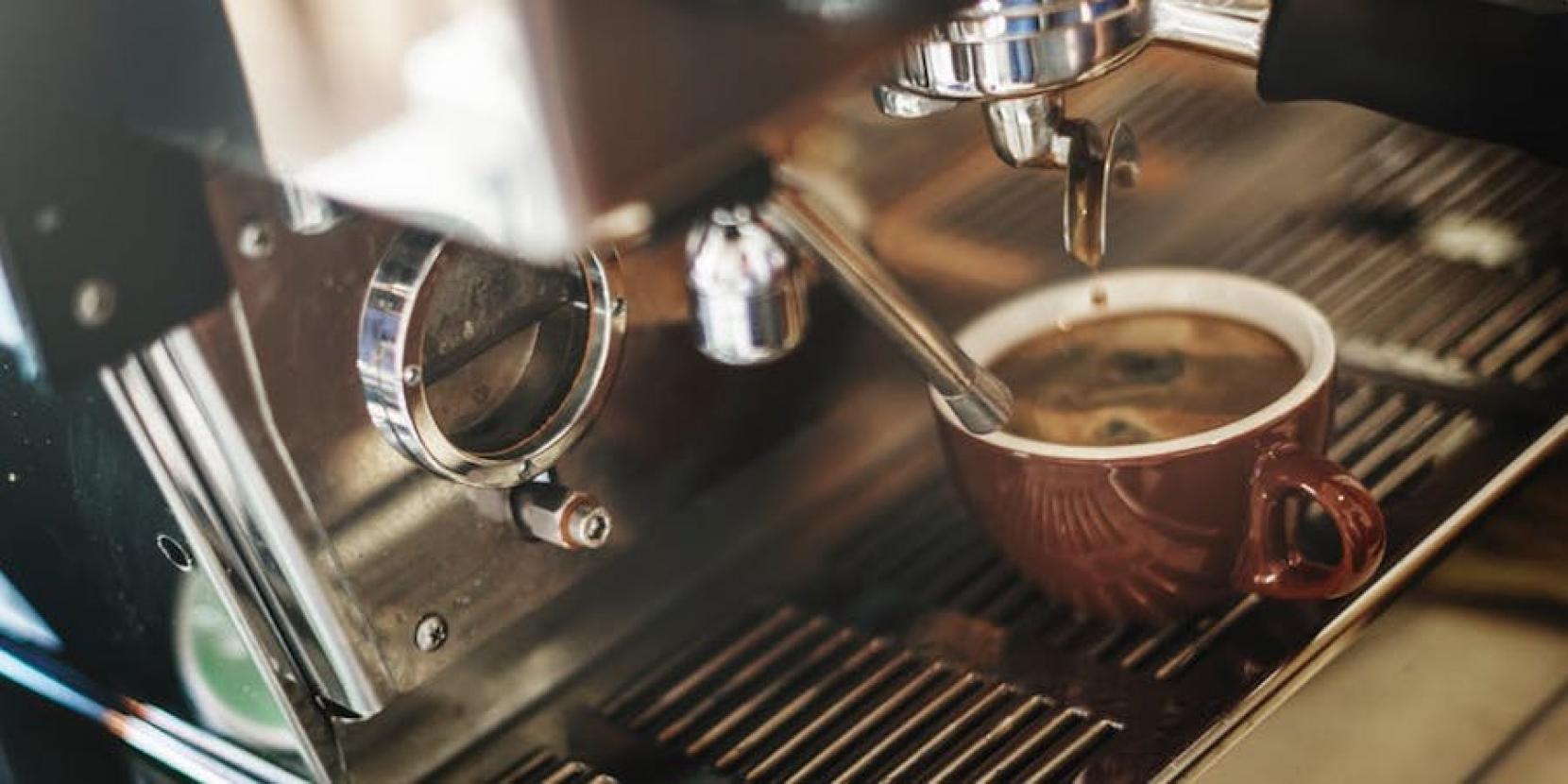 Peak Espresso
Inside a little hut on Gorge Road is a business that's serious about coffee. Serving a very special, NZ-roasted blend, Peak Espresso is a little out-of-the-way, but well worth the hunt if you're serious about your coffee.
I'm an ice hockey fan – Bob's Weigh, 6 Shotover Street (The Clock Tower)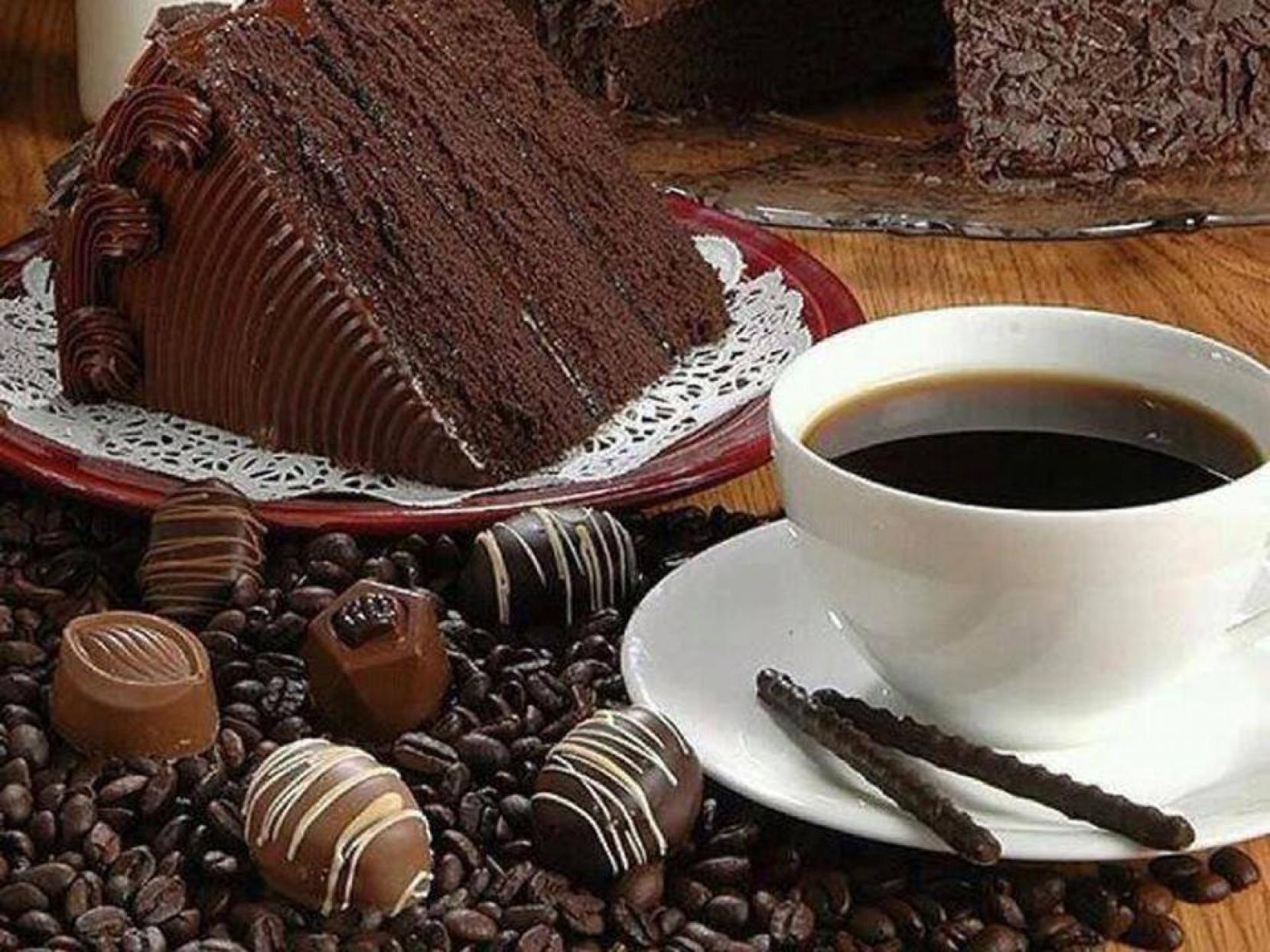 Bob's Weigh Café
Big supporters of the Southern Stampede, Queenstown's local hockey team, Bob's Weigh is full of photographs and memorabilia and it's painted the bright yellow-orange of the team colours. 
Service is very laid back, so don't come here if you're in a hurry. Take the time to appreciate the family atmosphere and funny, friendly staff. 
I'm a Francophile – Left Bank Café, 8 Duke Street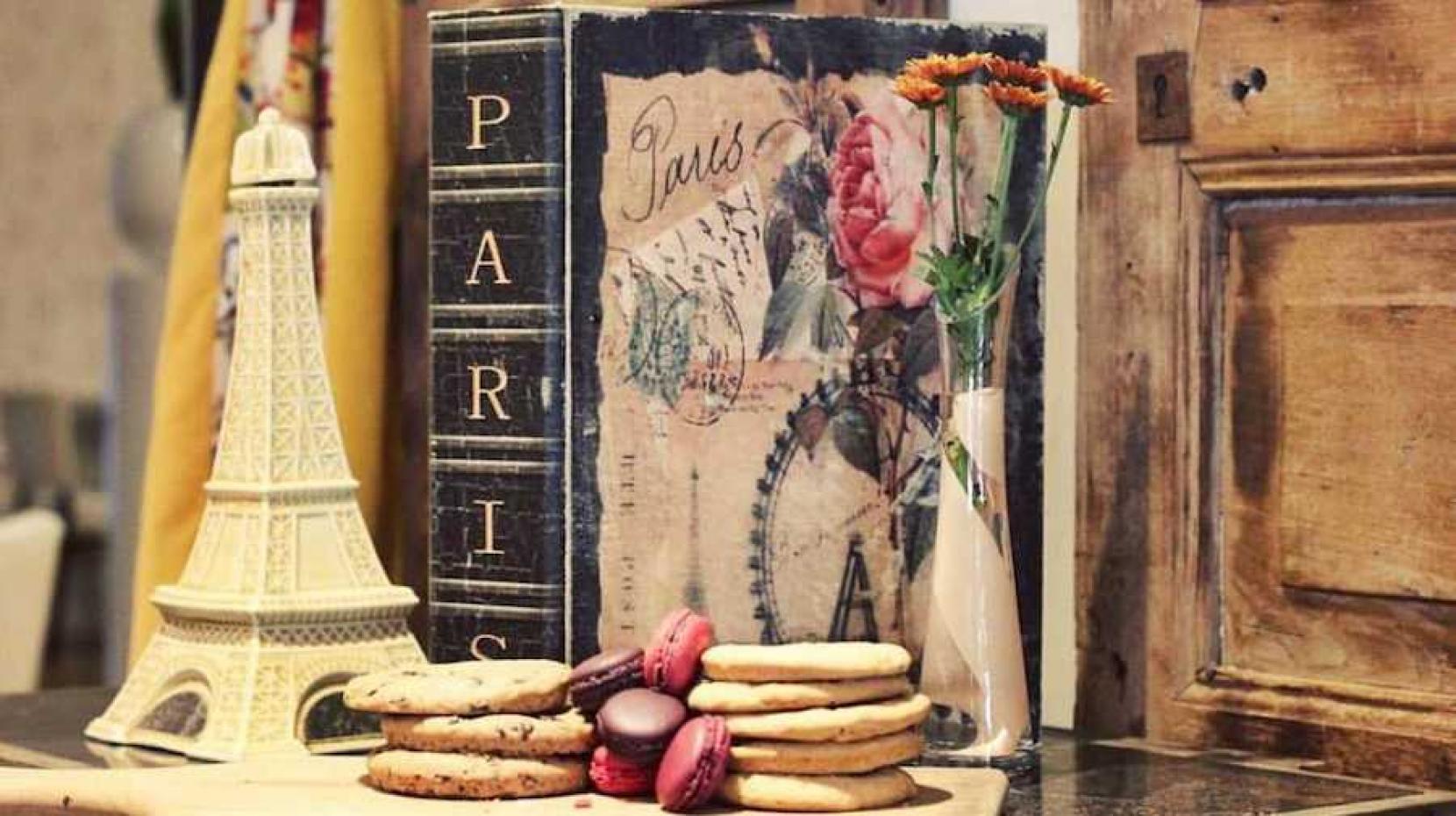 Left Bank Café, Sofitel
Inside the Sofitel Hotel, this themed, luxurious café will thrill lovers of all things French.
Ask the (usually French) staff about the coffee-and-pastry deals on offer. This is your opportunity to fill up on delicious croissants and hot coffee. Délicieux!
I want Allpress coffee and gourmet treats – Vudu Larder, Rees Street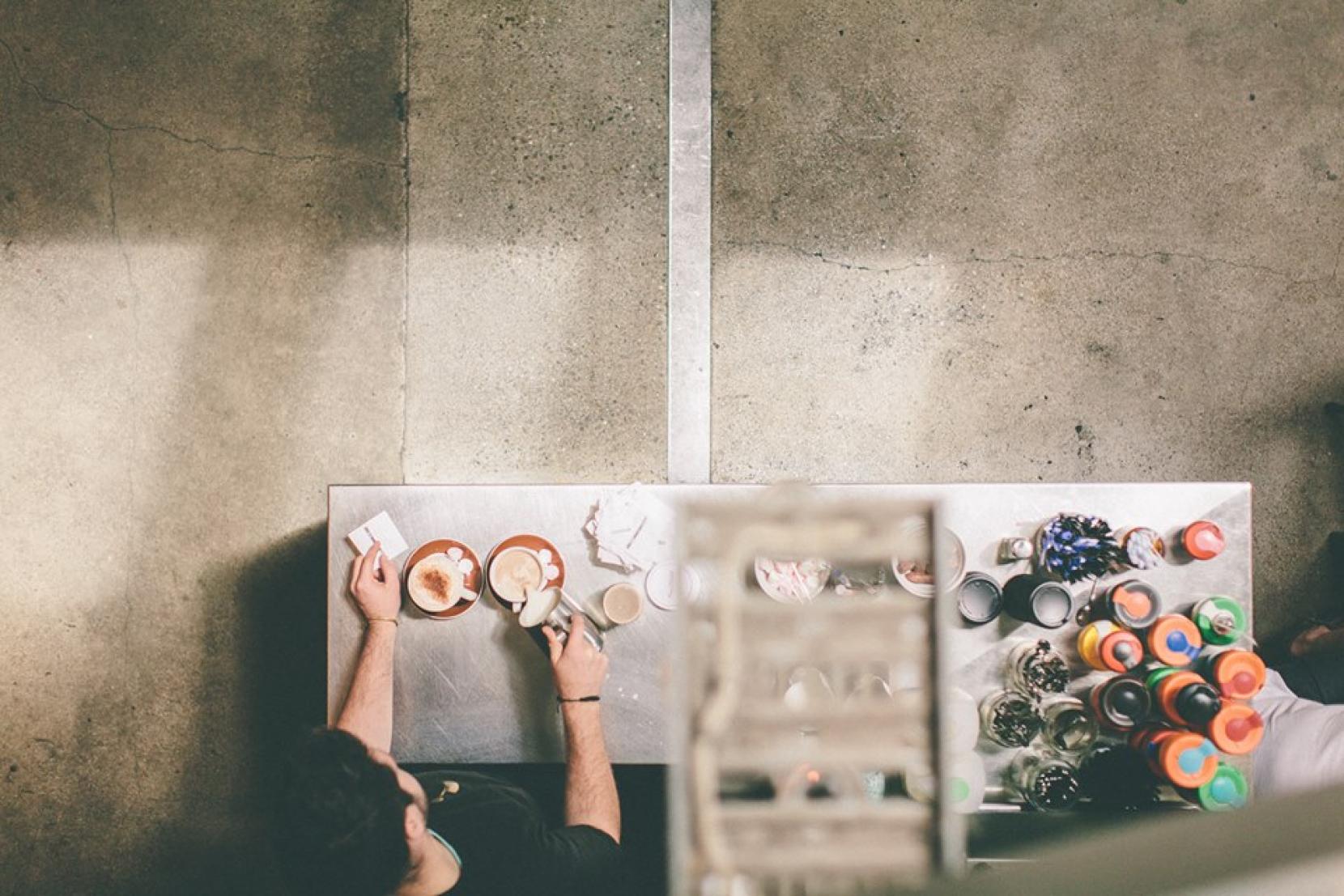 Vudu Larder Café
G'day. You're clearly from Australia. Lots of cafes in Queenstown offer Allpress coffee, but Vudu Larder and sister café Bespoke Kitchen are firm local favourites.
This skinny, cosmopolitan haunt is loved by those who want a great atmosphere, an excellent cup of coffee and a something small and delicious. There's all sorts of raw and baked goods, from gluten-free and dairy-free treats to scrumptious bakewell tarts.
I've got a sweet tooth – Cookie Time, Camp Street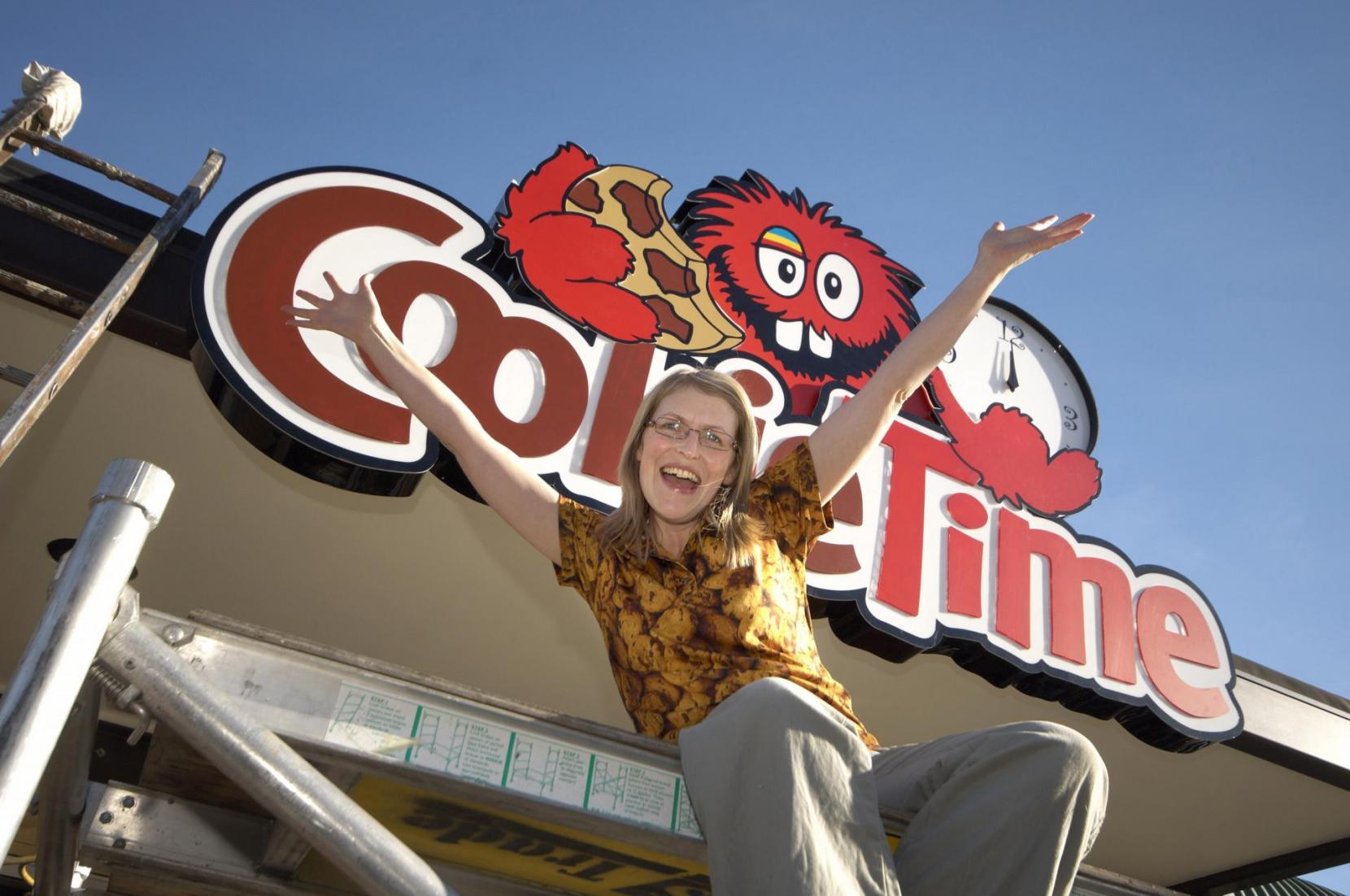 Cookie Time Queenstown
New Zealand's original purveyors of cookies! Serving all kinds of cookies, including mini choc-chip ones with every coffee, this is the destination for sweet toothed kids.
Show up before 9am and you can get your coffee for $1, so you have more dollars to spend on cookies, lots and lots of cookies…
I like my coffee Vietnamese style – Madam Woo, The Mall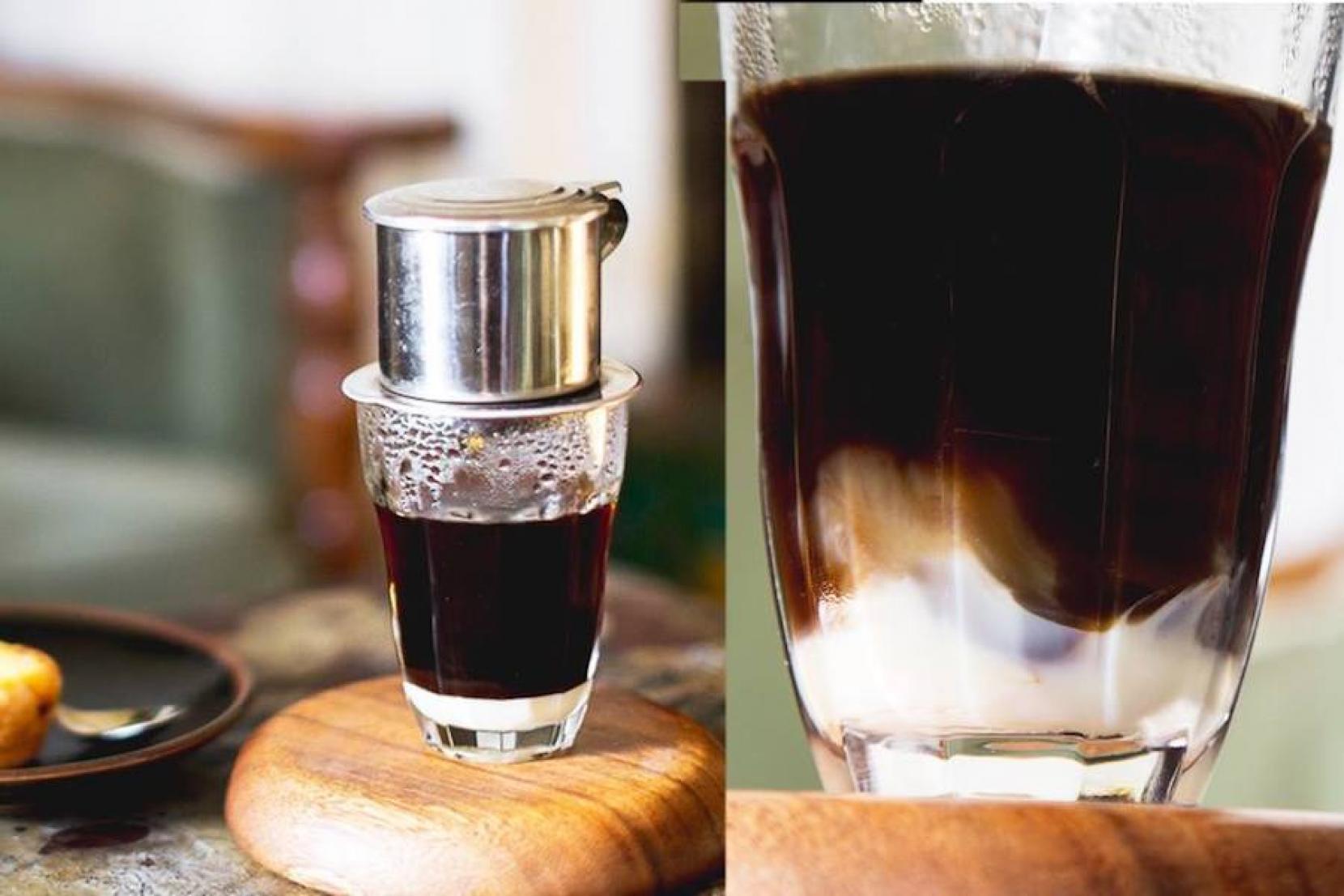 Madam Woo
Serving up Asian-fusion dishes, Madam Woo is technically a restaurant. But it's also our favourite place for Vietnamese style drip coffee.
Served in a glass with a measure of sweet condensed milk, you'll get a little jug which slowly drips coffee into your glass. It's sweet, strong and a little bit different from everything else in Queenstown.
I only drink Mochas – Patagonia, Beach Street, Arrowtown and the Airport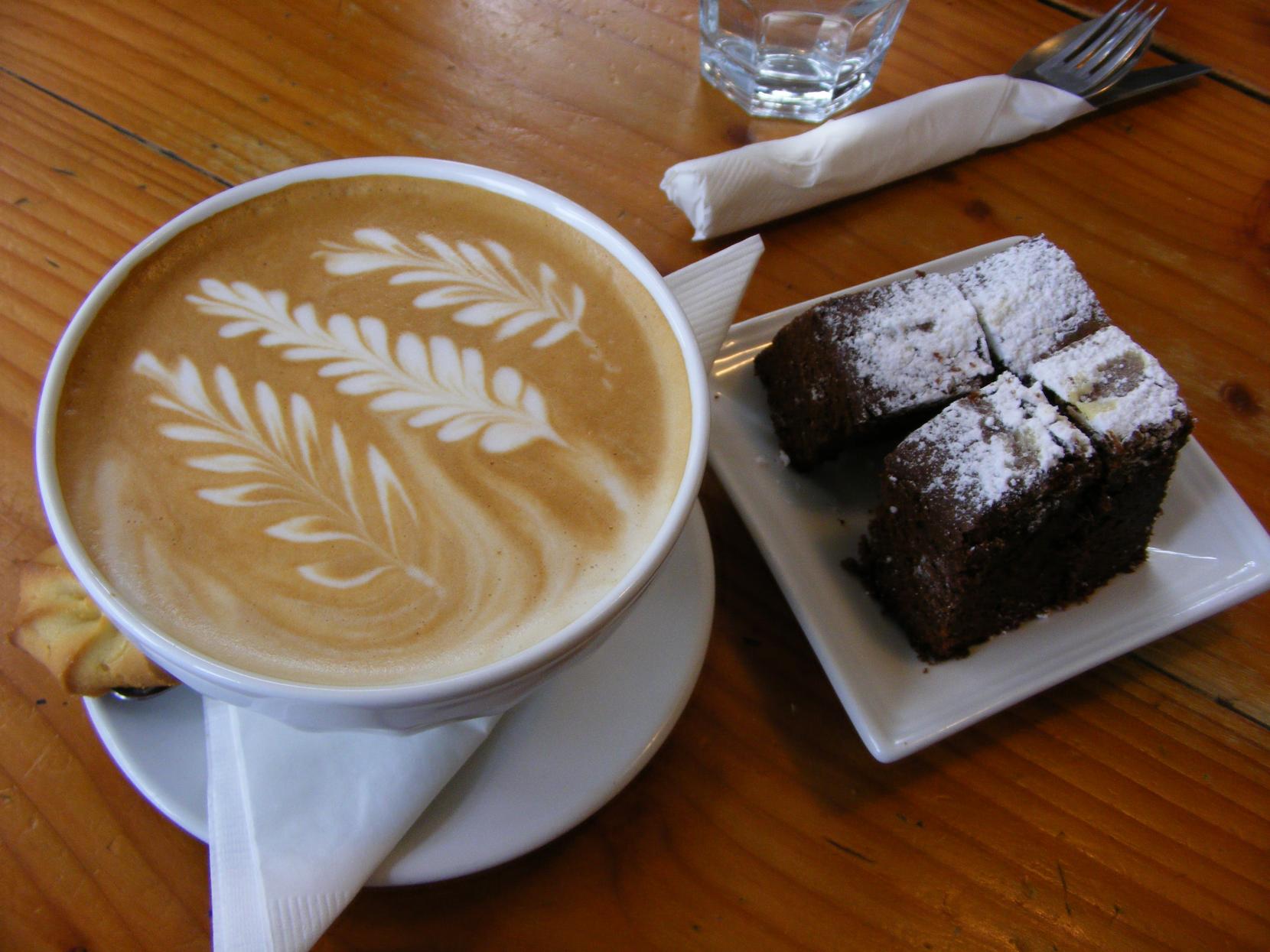 Patagonia
Patagonia was started by a couple from the Patagonia region of South America who thought Queenstown and Arrowtown needed more, better quality chocolate and ice cream (legends!) After becoming hugely successful with their homemade sweet delights, they started roasting coffee too.
The combination of artisan chocolate and locally roasted coffee is to die for. It will ruin you for all other mochas henceforth.
I've got kids – Odelay Café, The Landing (Frankton)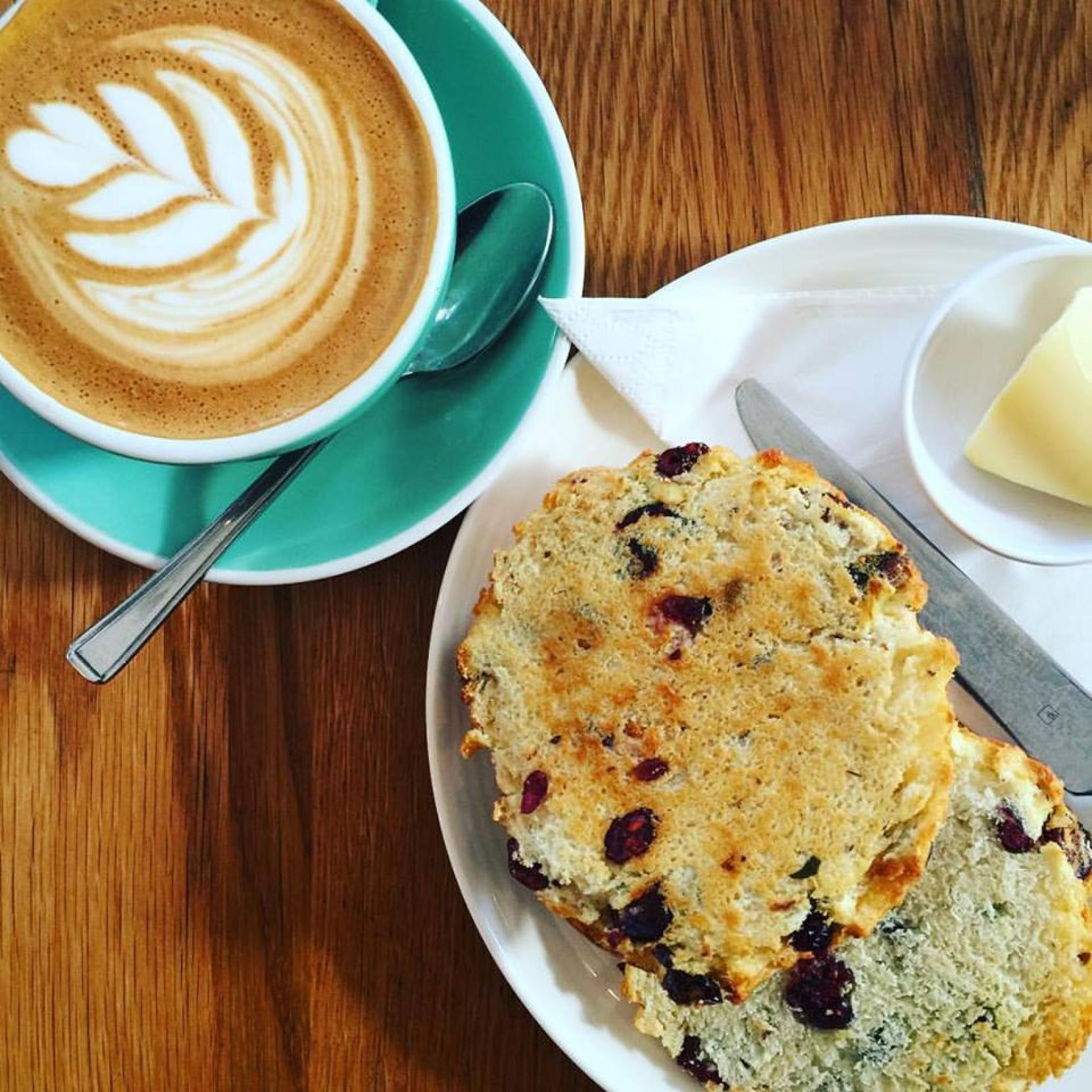 Odelay Café
This Scandinavian-inspired café has everything new parents could wish for – the style, charm and sophistication of a cosmopolitan café, with plenty of space for pushchairs.
There's ample outdoor space, toys and little stools. Though it doesn't appear to have been specifically designed with children in mind, there's something about this café that works really well for families and it's always filled with happy little ones and parents. The strong coffee is another big draw.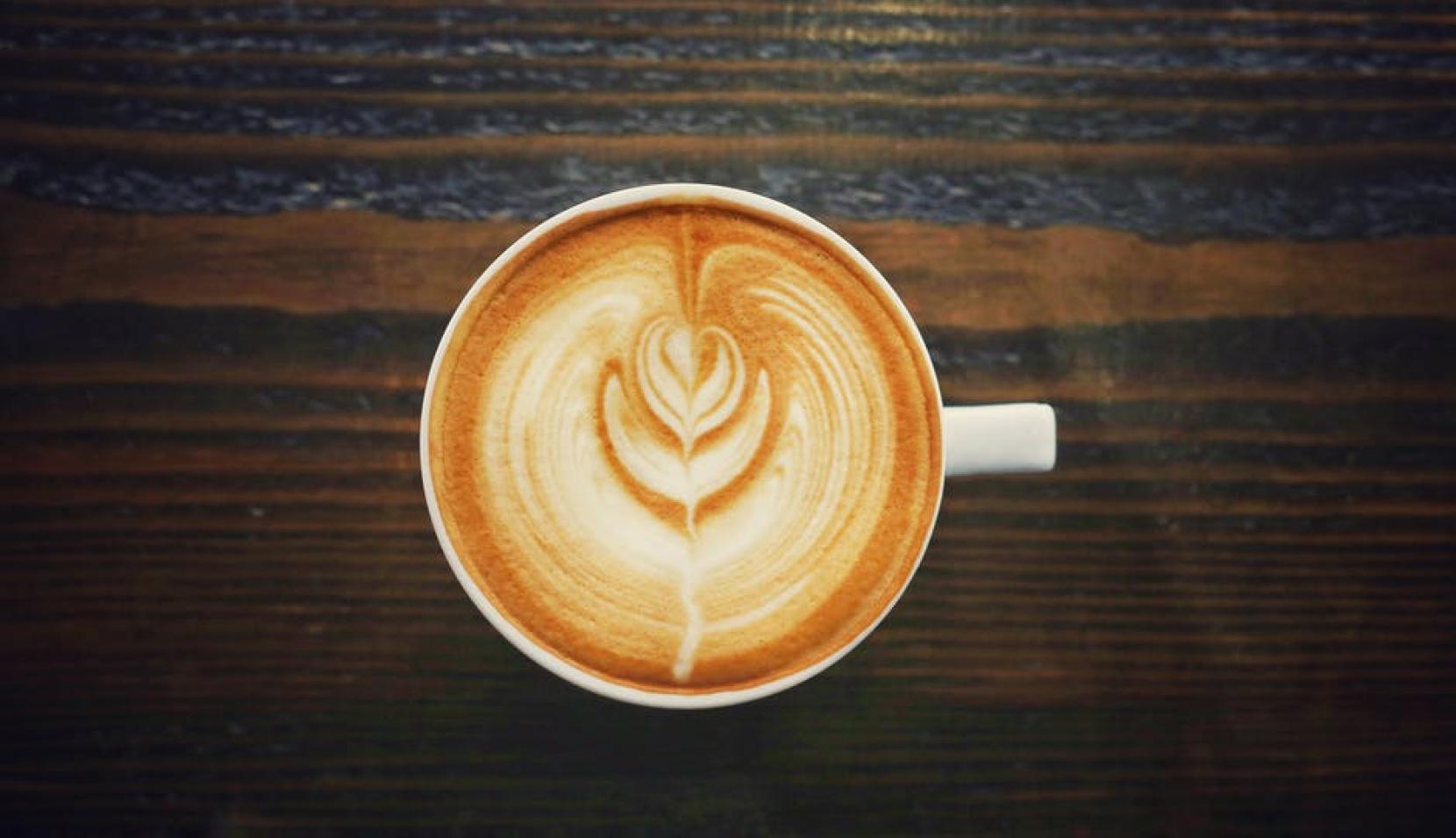 Think we've missed somewhere? Leave a comment and we'll continue our caffeinated quest.