Things To Do
Queenstown is the ultimate year-round holiday destination, with so much to see and do on land and snow, on water and in the air. It's also home to more than 28,000 people; a diverse community of outdoor enthusiasts, foodies, artists, mountain bikers and snow sports pros.
Whether you're here for a good time or a long time, Queenstown has something for you. Relax, dine out, skydive, bungy jump, snowboard or take a scenic cruise - the choice is yours. Explore the links below to find a Queenstown adventure that's right for you.
Things To Do
Sponsored Listing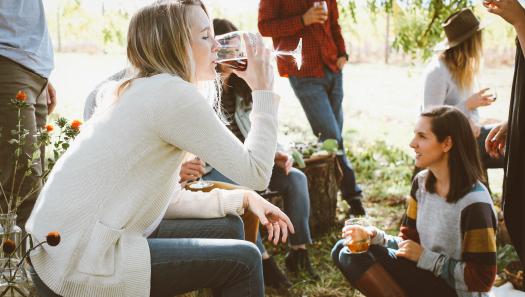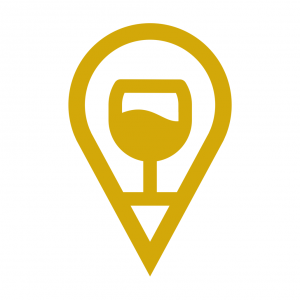 Whether you're a passionate wine connoisseur, or you simply like to share a drink with friends, Queenstown Winery Tours delivers...