Health, Beauty and wellness
Whether you live here or are visiting, there's no better place to relax and rejuvenate than Queenstown. 
The Wakatipu Basin has been a popular spot to 'reinvigorate the soul' for over a hundred years, but these days you don't have to take a dip in a freezing glacial lake. Spas, wellness centres, massages, hot pools and many other services and facilities are available. Whatever you need, Queenstown's got it. 
Do you run a spa or wellness centre our readers need to know about? Contact us today to chat about listing opportunities on Experience Queenstown. 
Sponsored Listing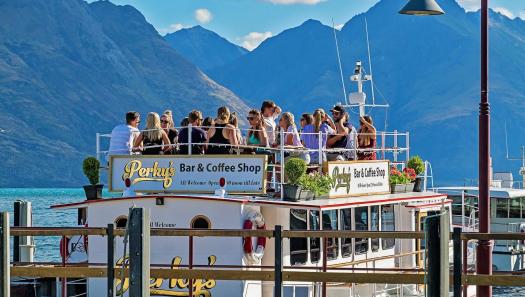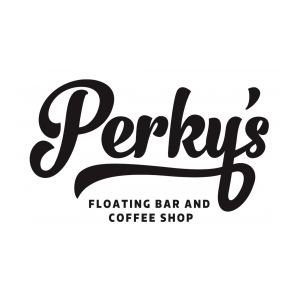 Perky's is Queenstown and NZ's only floating bar. With tap beers and Central Otago wines, your favourite drink will be...