Lakes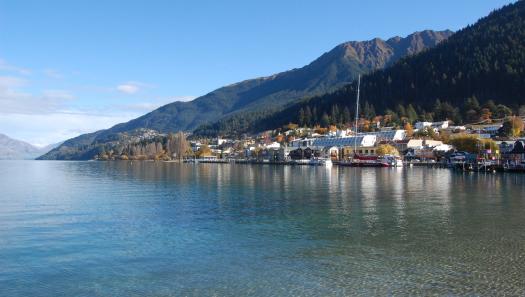 Lake Wakatipu is the third largest lake in New Zealand and at 84 km long, it's also the longest. Its...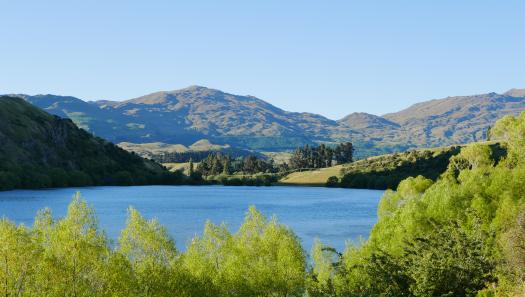 Lake Johnson is a hidden wee gem of a lake that many Queenstown locals don't even know about! The turn...
Sponsored Listing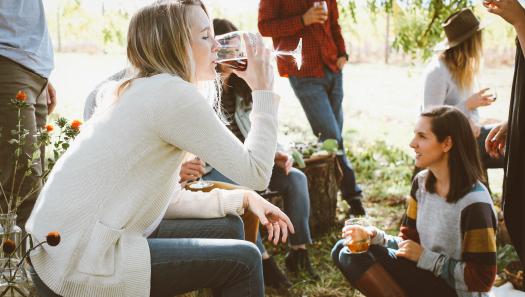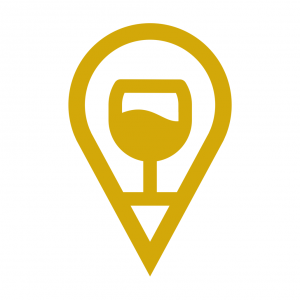 Whether you're a passionate wine connoisseur, or you simply like to share a drink with friends, Queenstown Winery Tours delivers...