Kawarau Bridge Bungy
If you've heard of Bungy, then you've heard of the Kawarau Bridge, home to the world's first and most famous of leaps.
43m above the Kawarau River here you can Bungy forwards, backwards, by yourself, or with a friend ... it's up to you.
It's also the only Bungy in Queenstown where you can choose to bob above the water, touch it, or get fully immersed.
Located at the gateway to Queenstown, it's an essential component of every New Zealand visitor's itinerary.
Phone: +64 3 442 1177
Fax: +64 3 442 0461
Rapid #1693
S.H.6
Gibbston
Queenstown.
Email:
Web: www.bungy.co.nz
Sponsored Listing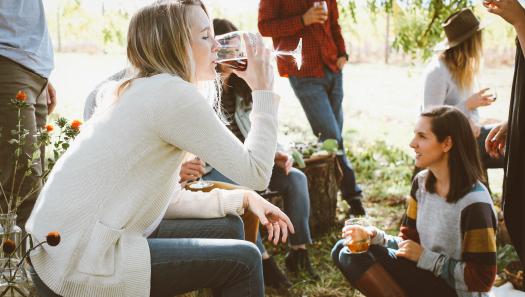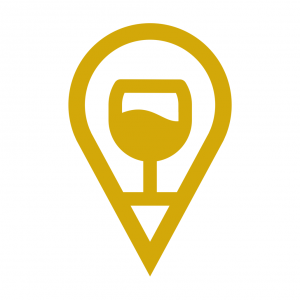 Whether you're a passionate wine connoisseur, or you simply like to share a drink with friends, Queenstown Winery Tours delivers...