Guided Walks
The best way to experience the beautiful scenery and outdoors of Queenstown is to take one of the commercial walks or hikes.
There are many short walks that will enable a quick look into the towns local plants and wildlife as well as the longer world renown walks within Mt Aspiring and Fiordland National Park such as The Dart, Hollyford, Routeburn and Milford.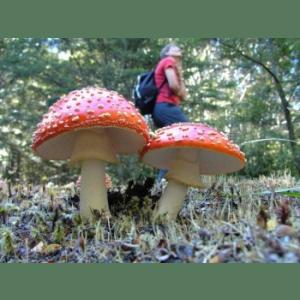 Guided Nature Walks philosophy is to give guests an interactive nature experience - a hands on understanding of every component...
Things To Do
Sponsored Listing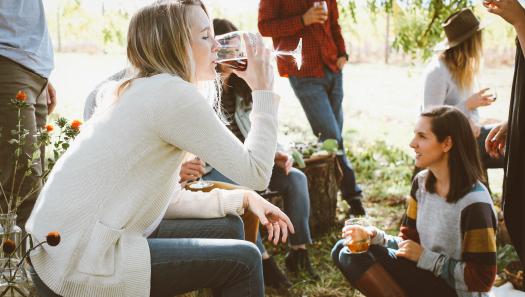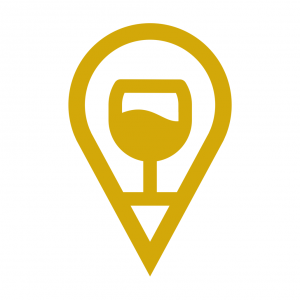 Whether you're a passionate wine connoisseur, or you simply like to share a drink with friends, Queenstown Winery Tours delivers...