Canyoning & River Surfing
What is Canyoning? 
Canyoning is a great way to explore and play in the amazing natural landscape surrounding Queenstown. You'll travel through canyons using a variety of activities including abseiling, climbing, walking, zip lining and jumping into waterfalls. Routes can range from scenic and first-time-friendly through to technical and challenging. If you love to immerse yourself in the environment and don't mind getting wet, canyoning is the adventure for you!
WHAT IS River surfing? 
River surfing, (aka river boarding), is all about playing on the water. You'll surf on river waves, ride rapids and whirlpools. It's an adventure for those who love playing in the water and want to try and adventure that's a little bit different.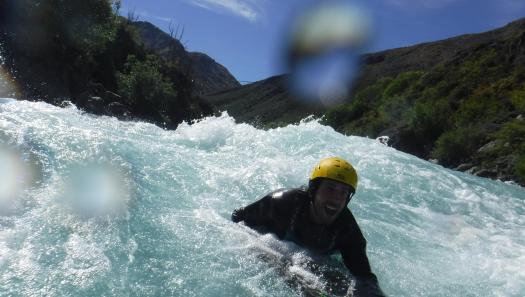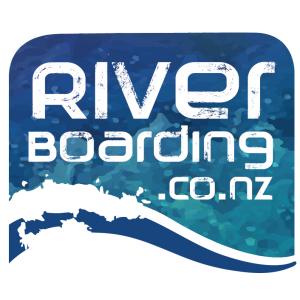 Come Riverboarding on the Kawarau River, home of river surfing, with the world's pioneering company. Ride grade...