Wineries
Queenstown is surrounded by wineries and vineyards and you must include one of the 70 wineries in the area on your visit to Queenstown.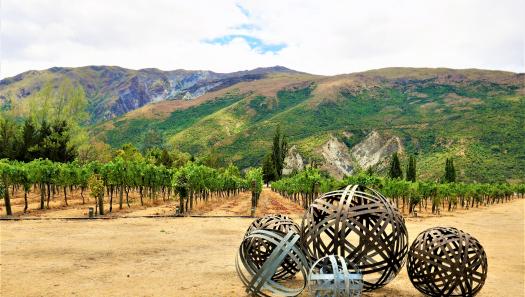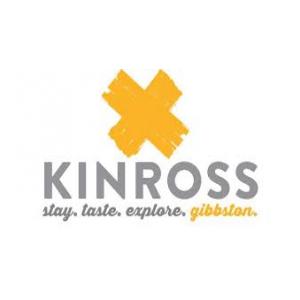 Kinross Cottages are set amongst the vineyards of the majestic Gibbston Valley. This unique property offers modern studio and family...
Wineries & Wine Tours
Sponsored Listing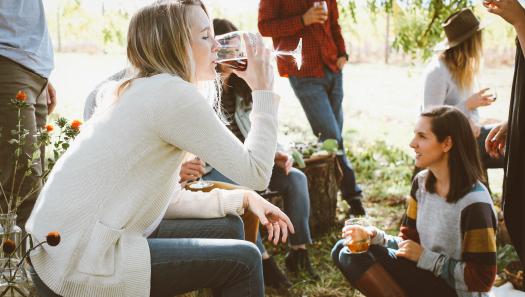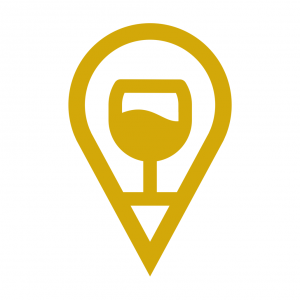 Whether you're a passionate wine connoisseur, or you simply like to share a drink with friends, Queenstown Winery Tours delivers...