Live like a rock star… for less than the weekly rent of your Queenstown home
Queenstown is officially a million-dollar-city. The average house price is now more than a million bucks and rental prices aren't far behind. Figures show weekly rental prices are around $500 - $600 based on two people sharing. So we've searched the globe for four and five star hotels, holiday cottages and lodges that are about the same price.
We've based this on prices and ratings found on booking sites like booking.com - to swap your single glazed, damp room share for one of these beauties, click on the image to jump to a booking site. 
ITALY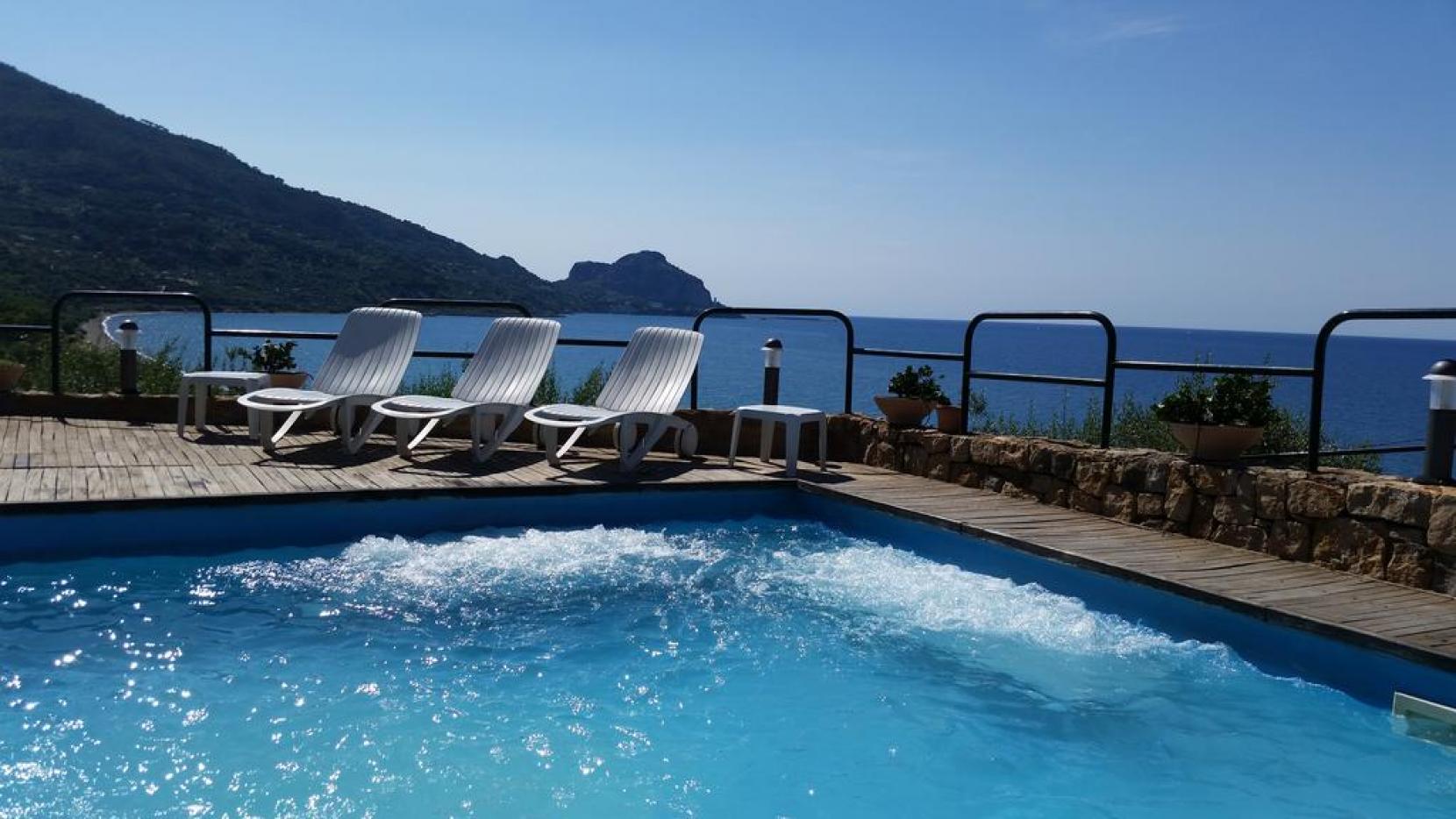 Just two minutes' walk from the beaches of Cefalù, CH Exclusive Apartments boasts a sea view terrace, an outdoor summer pool and a spa tub. Queenstown residents will be thrilled to know these apartments have FREE parking and WiFi. 
Each apartment has a kitchen, a hydromassage shower and two flat screen TVs with international channels (so there's no need to miss your favourite NZ telly). 
It's a five minute walk from the village centre of Sant'Ambrogio and there's great fishing and hiking nearby. 
Downside: It's booked out most of the time and is only available for three nights, starting at $420 NZD for two people.
SCOTLAND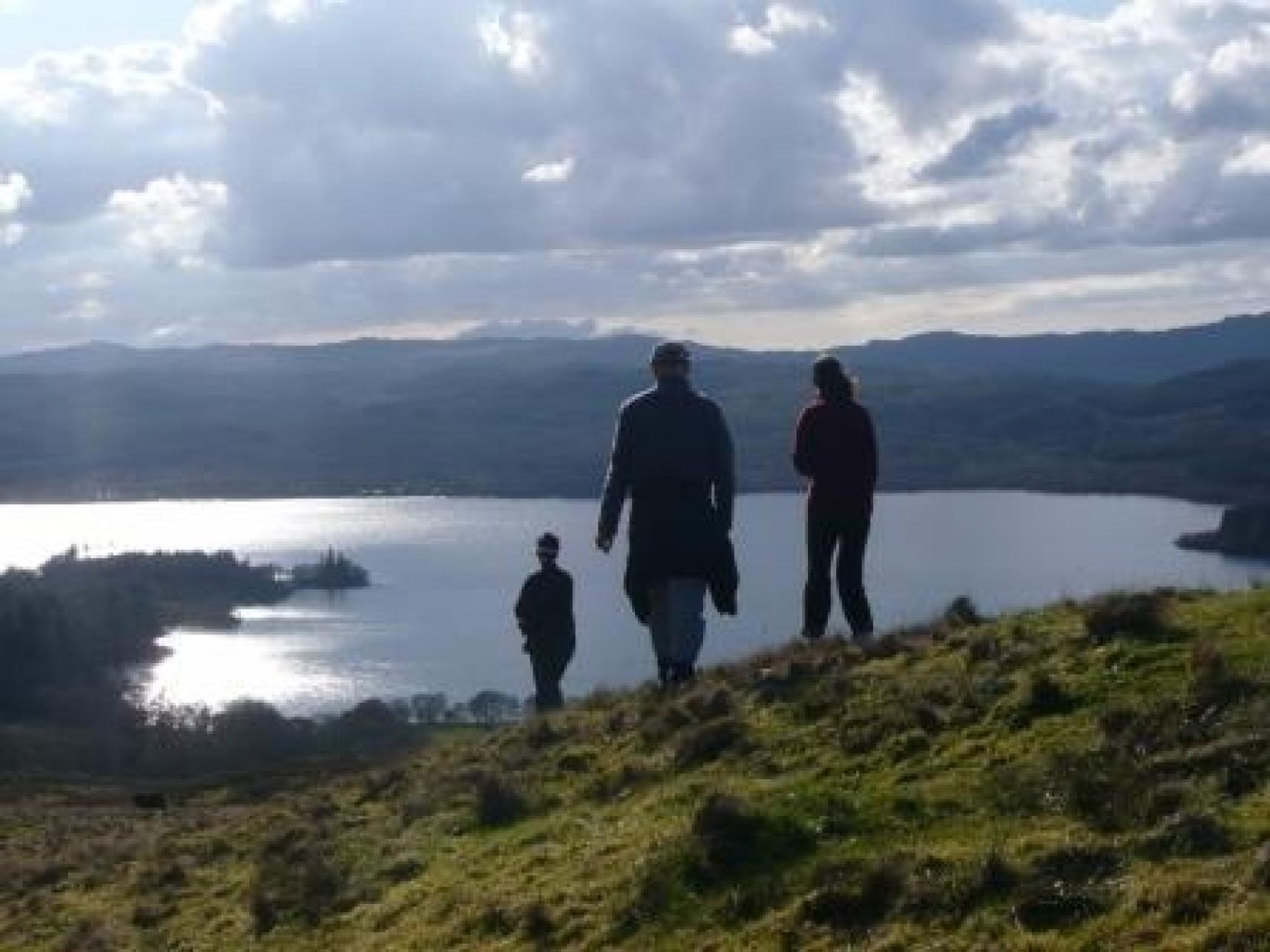 Coming in at a little more expensive than Queenstown's average (from around $670 NZD per week), Blarghour Farm Cottages in Argyll, Scotland offer beautiful views and serenity. 
The self-catering cottages are the ideal base for walking, cycling or fishing. Nearby there's Kilmartin, Crinan Canal and Oban (tip: there's great whiskey there). 
The accent is excellent and the views are bloody good. 
Downside: It rains a lot. 
INDONESIA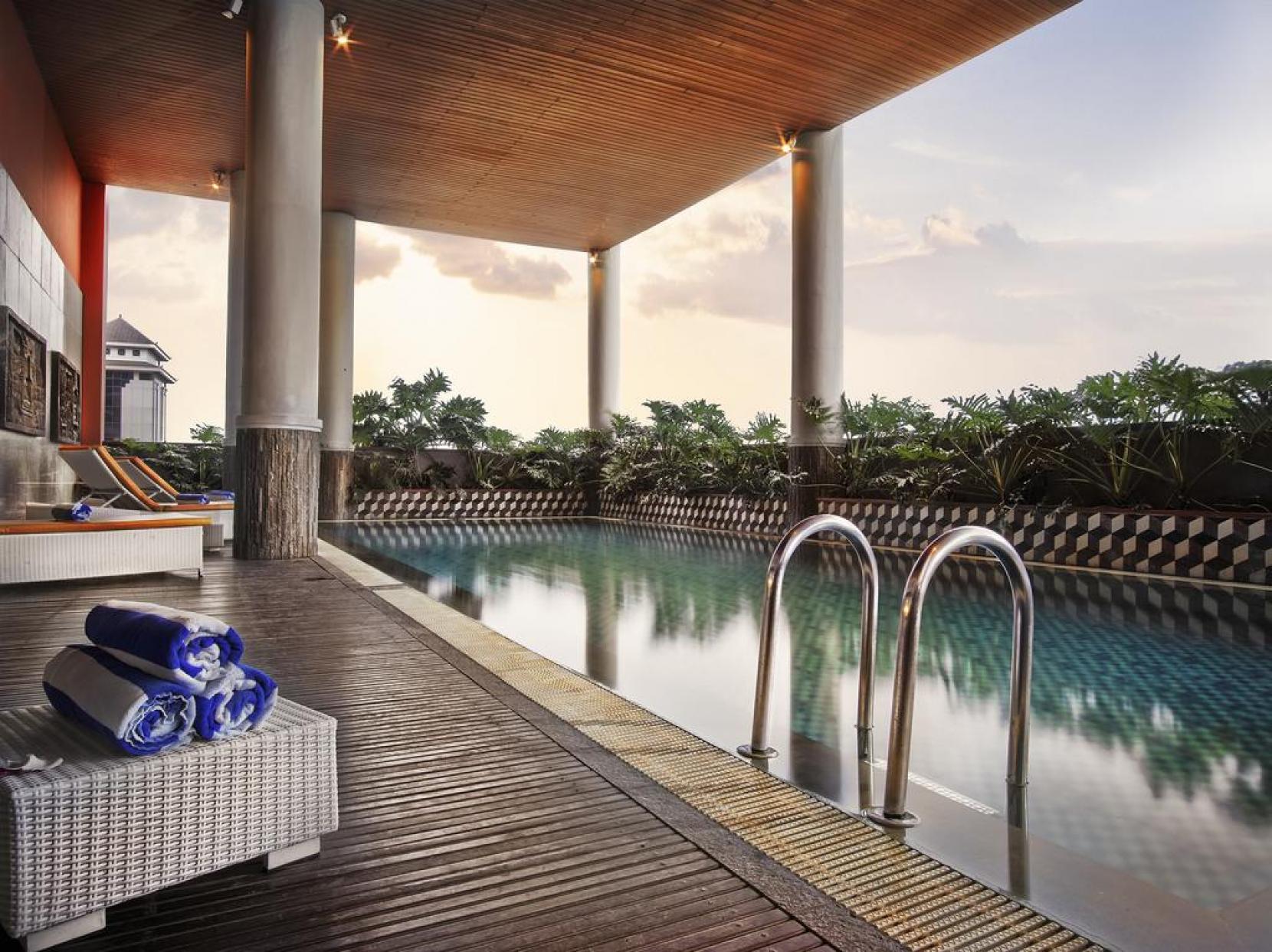 One of the ultra-fancy 'MGallery Collection' hotels by Sofitel, Royal Surakarta Heritage Hotel in Solo is truly five-star. It's luxurious, modern, has free WiFi, three dining options and two live music venues.  
From just $401 NZD a week, you can have you very own room with a flat screen TV and you'll have access to the gym, pool and sauna. 
Just a ten minute drive away is the Solo Royal Palace, Mangkunegaran Palace and and Klewer Market where you can shop for batik clothes, so you'll fit right in to your new home.  
Downside: There's over 300 languages in Indonesia, time to get learning. 
ARGENTINA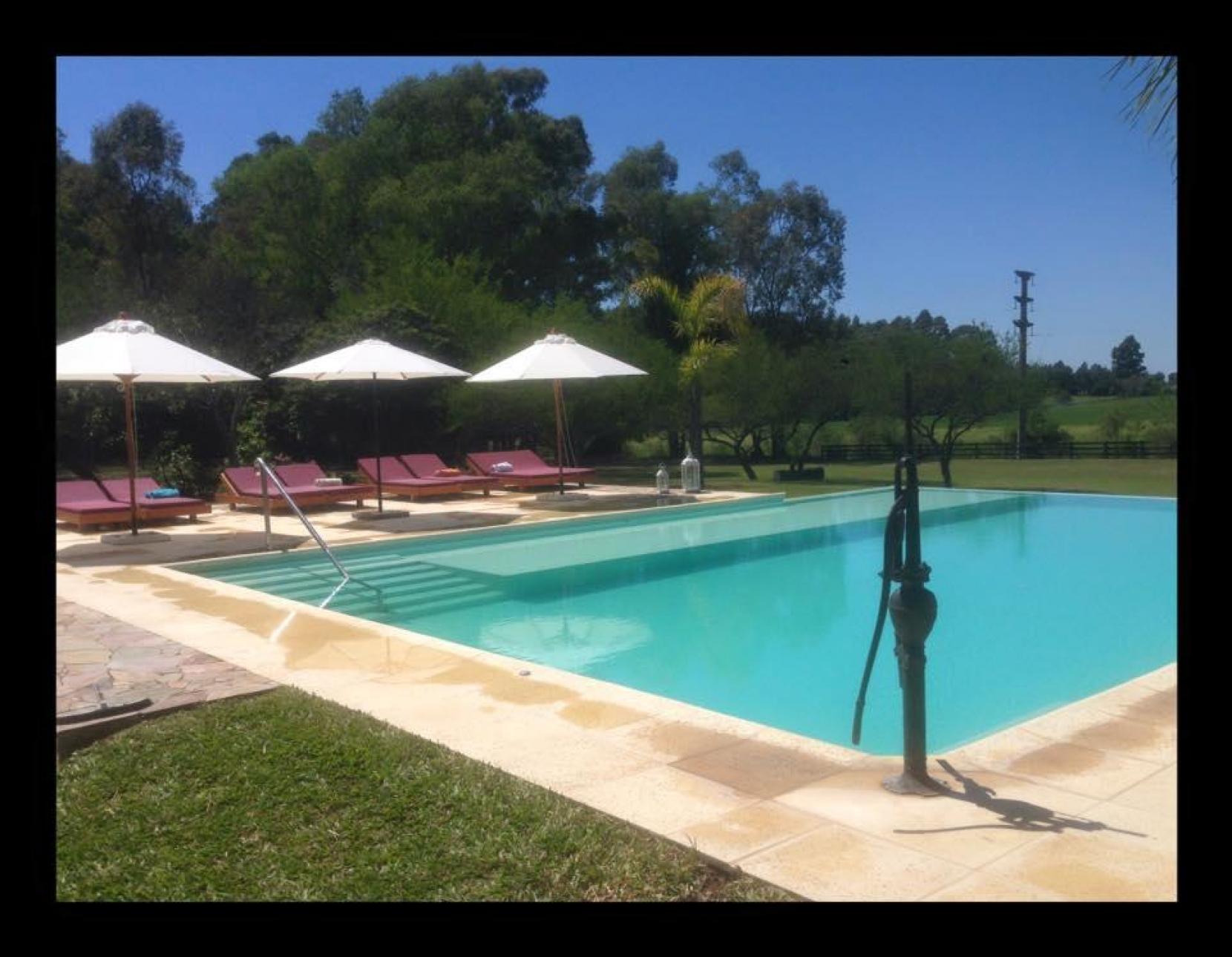 Colón, Argentina is known for its sandy beaches, water sports and its colourful annual creative fair. The four-star rated Noha Casa de Campo is conveniently located, has a garden, an outdoor pool and free parking. At just $650 NZD per week for two people, including a continental breakfast, this could be your new home. 
Booking.com tells me that "guests consistently rate the WiFi as excellent," which means they're already light years ahead of New Zealand service providers. 
Downside: "I Love Colón" might look a bit funny on postcards home.
INDONESIA (BALI)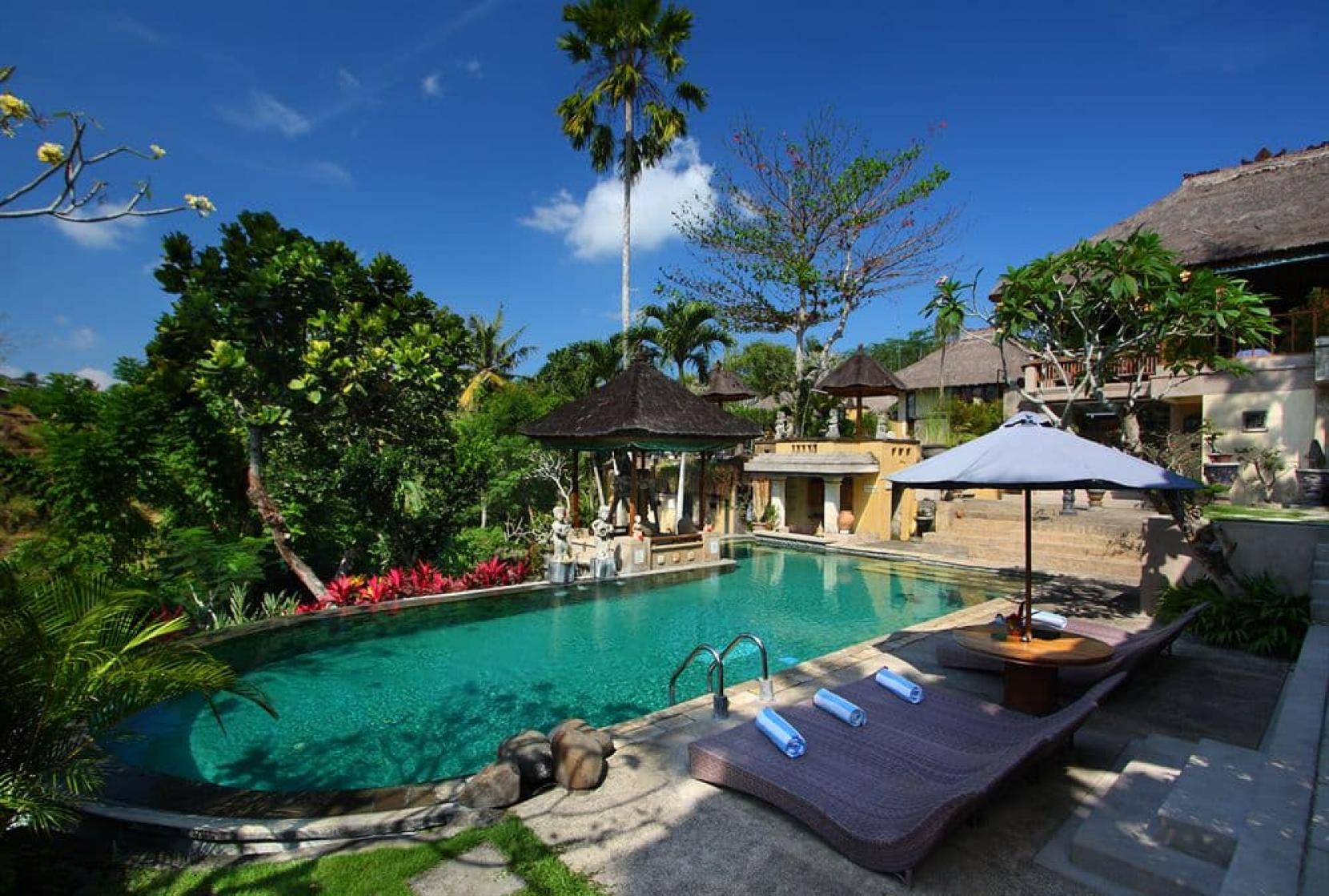 Here's another gorgeous hotel in Indonesia. On the popular resort island of Bali, Alam Puri Art Museum Resort and Spa offers four star accommodation from around $400 NZD per week. 
Close to the beach, the rooms include free breakfast, free bike rentals, free WiFi and free parking. That's a lot of free stuff! 
There's an indoor and outdoor pool and it's close to attractions like the Bali Orchid Garden. 
Downside: Umm, sounds pretty good to me. I'm off to pack my bags. 
A wee note on this blog
All of the prices were correct when I checked them in early 2017. But hey, things change. If you'd like to jet off somewhere nice, do you own research. I'm not a travel agent, I just like to waste time Googling exotic locations.