Stand Up comic Urzila Carlson is coming to the Queenstown Memorial Centre on 15th June 2017.
The multi-award winning comic, who's originally from South Africa, has been a Stand Up comic since 2008. She's well known in New Zealand for her appearances on TV shows like 7 Days, Super City and Road Madness. Now, Urzila is on a mission with her new show called 'Studies Have Sown'.
Sick of hearing journalists say "Studies have shown…", Urzila is asking why scientists are being paid millions to find out that your dog is happier than your cat and is exploring what we should be researching. Like what happens to your blood pressure when your kids keep getting out of bed and you've already tucked them in twenty f***ing times!
Two Minutes with Urzila
EQ/ So, what do you think scientists should be researching?
UC/ Things that affect our lives. Like which public toilet to use, or which port-a-loo is driest at a festival. I've heard the third in, or the middle one is the best one to use.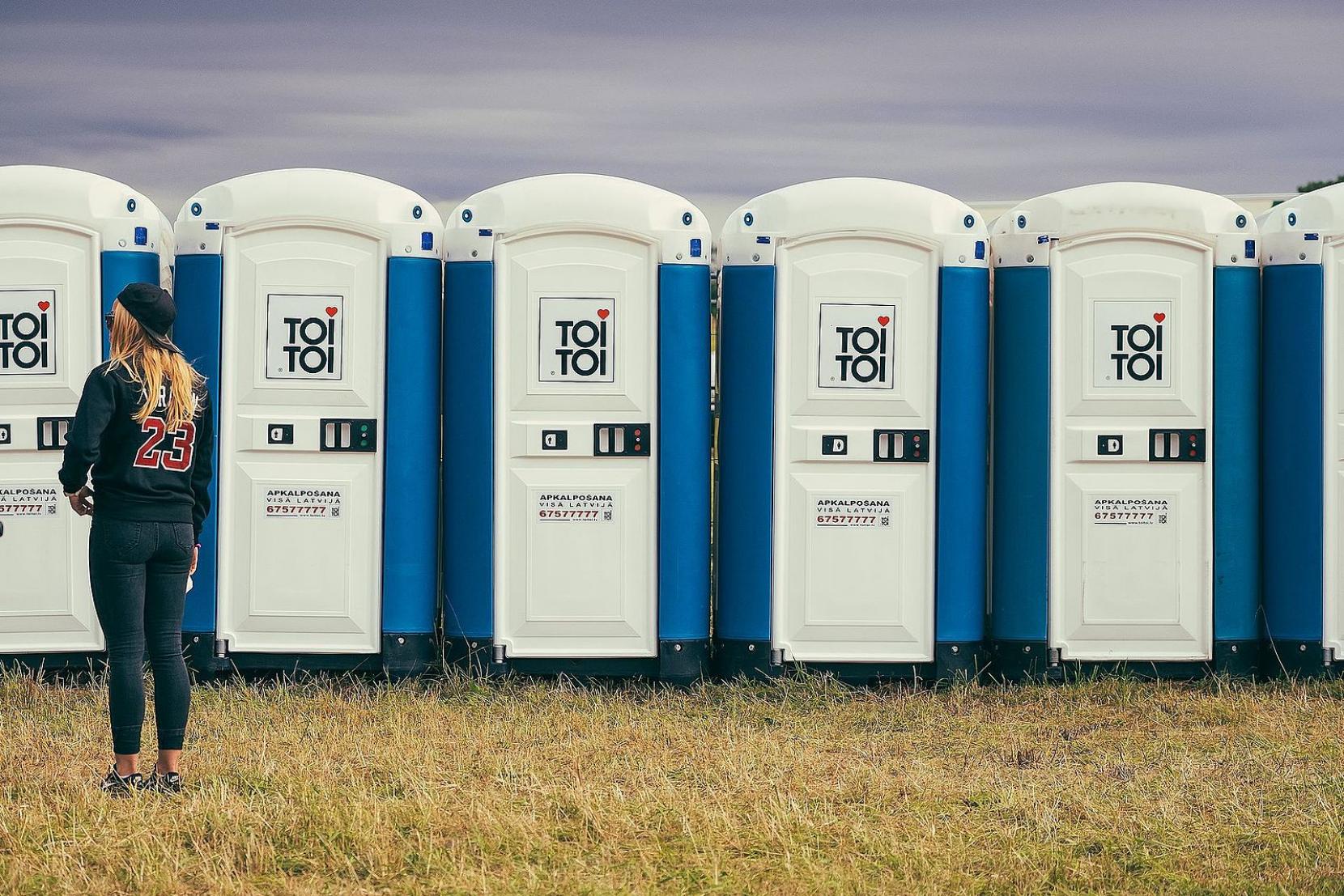 EQ/ I've heard that too.
UC/ Oh. Now everyone else knows, they'll all be using the middle toilet. There's no winning.
EQ/ You've been in comedy for almost ten years, what's the best part about your job?
UC/ Oh, there's heaps! I have an awesome job. I've been to cool places like the Sydney Opera House, this year I'm going to Paris and Edinburgh for the first time. I get to go to all these amazing places with my wife and kids. It's so good.
EQ/ What are your top tips for a budding Stand Up comedian?
UC/
-       Keep going! I've not been a brain surgeon before, but I'd say this is one of the hardest careers to get into.
-       You're only as good as your last gig.
-       Be believable, don't joke about situations you've never been in. If I started making jokes about having done a half marathon, nobody would listen because I've clearly never done one.
-       Don't do dirty jokes early in your career. It's a turn-off.
I guess... just don't be a d*ck.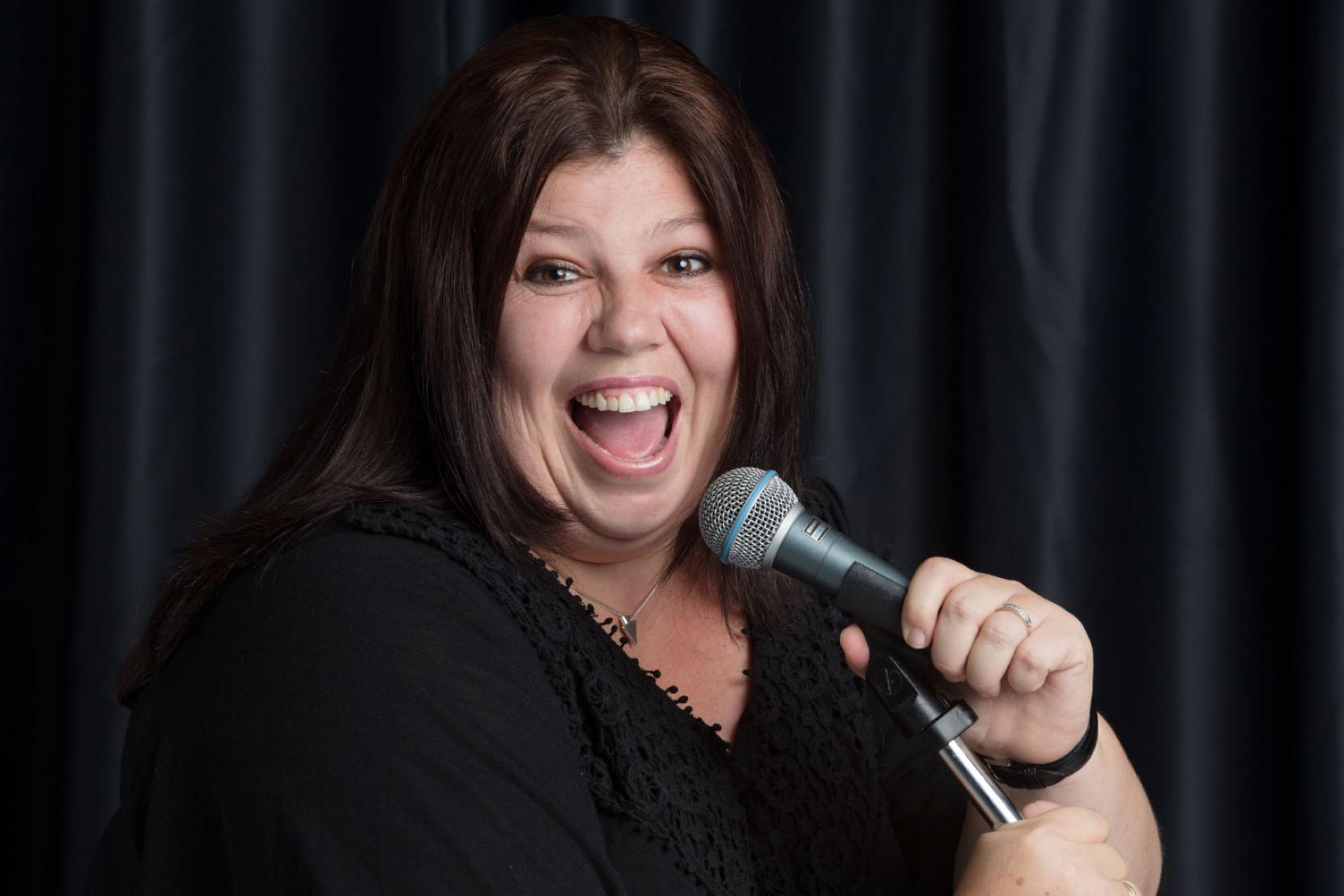 EQ/ What do you enjoy about Queenstown?
UC/ Heaps! It's the drinking capital of New Zealand.
EQ/ Do you have a favourite bar here?
UC/ Anywhere that is open.
EQ/ Do you have a message for those thinking of coming to your QT show?
UC/ Get down to the Memorial Centre, bring blankets and snacks and let's stay warm and eat some stuff. Also, if someone can wait in the Fergburger queue for me so it's ready by the time I'm done, that'd be great.
EQ/ Find out more about the show and book your tickets here