A guide to parking your vehicle in Queenstown
If you've been in Queenstown more than five minutes, you've probably noticed parking is tricky. A competitive sport among some locals, it's best to plan ahead and if you really don't need your car, consider stretching your legs and walking or biking into town instead.
Here's a few areas you can usually find a parking spot in Queenstown.
Park Street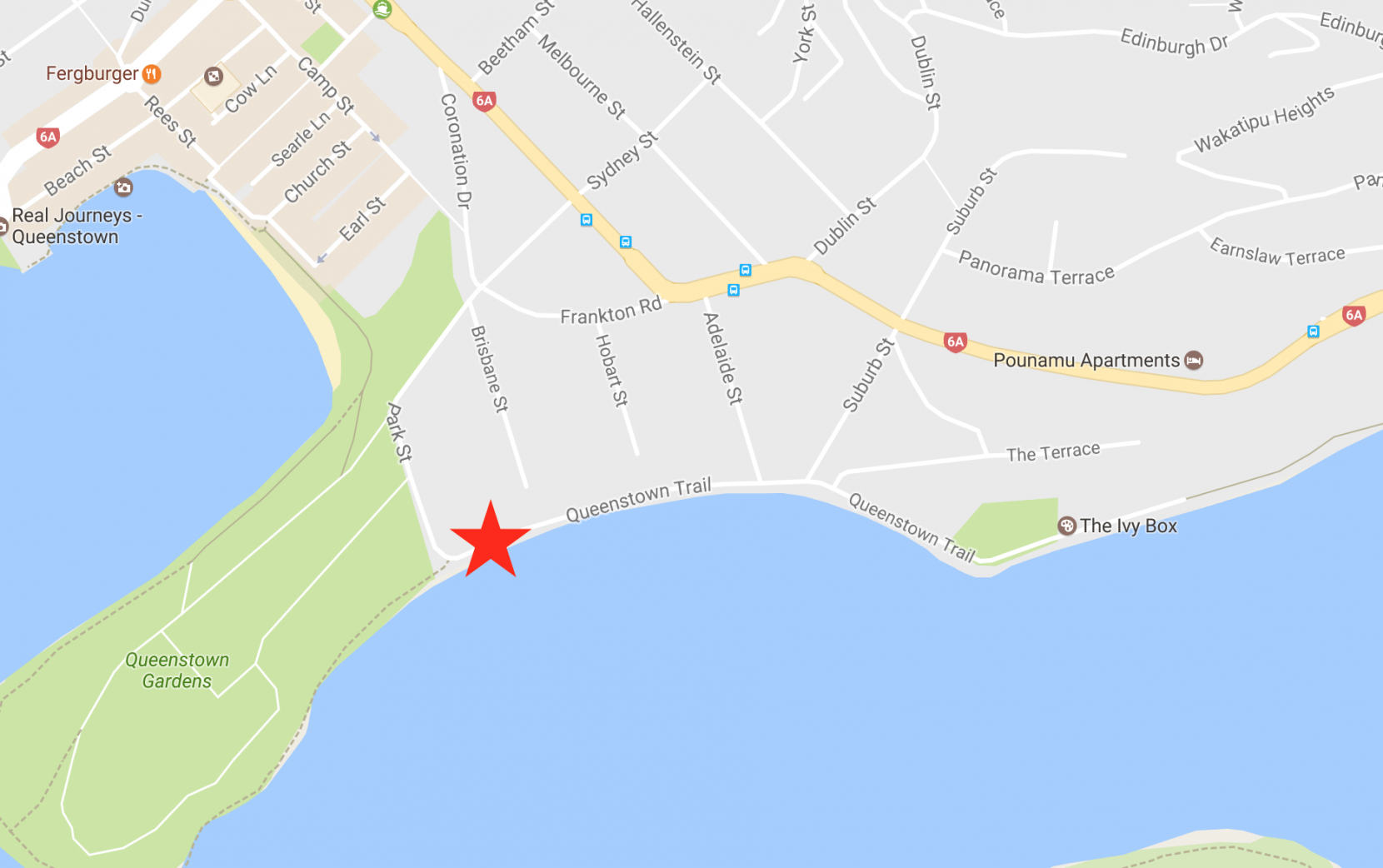 Park Street, Queenstown
Park street is close to town and it's free to park there. However, this is a residential area, so you'll need to be considerate. Don't block driveways and be aware of what's around you. You'll need to be up early to get a spot here and note that this is a loooong street. Park at the beginning of Park Street and it's a 5-minute walk to town (cutting through the lovely Gardens). Park at the far end of the street and it's a scenic, but lengthier (15 minute) walk. 
At the other end of town, Lake Esplanade Road, beside St Omer Park is similar – unlimited free parking if you can find a spot.
CBD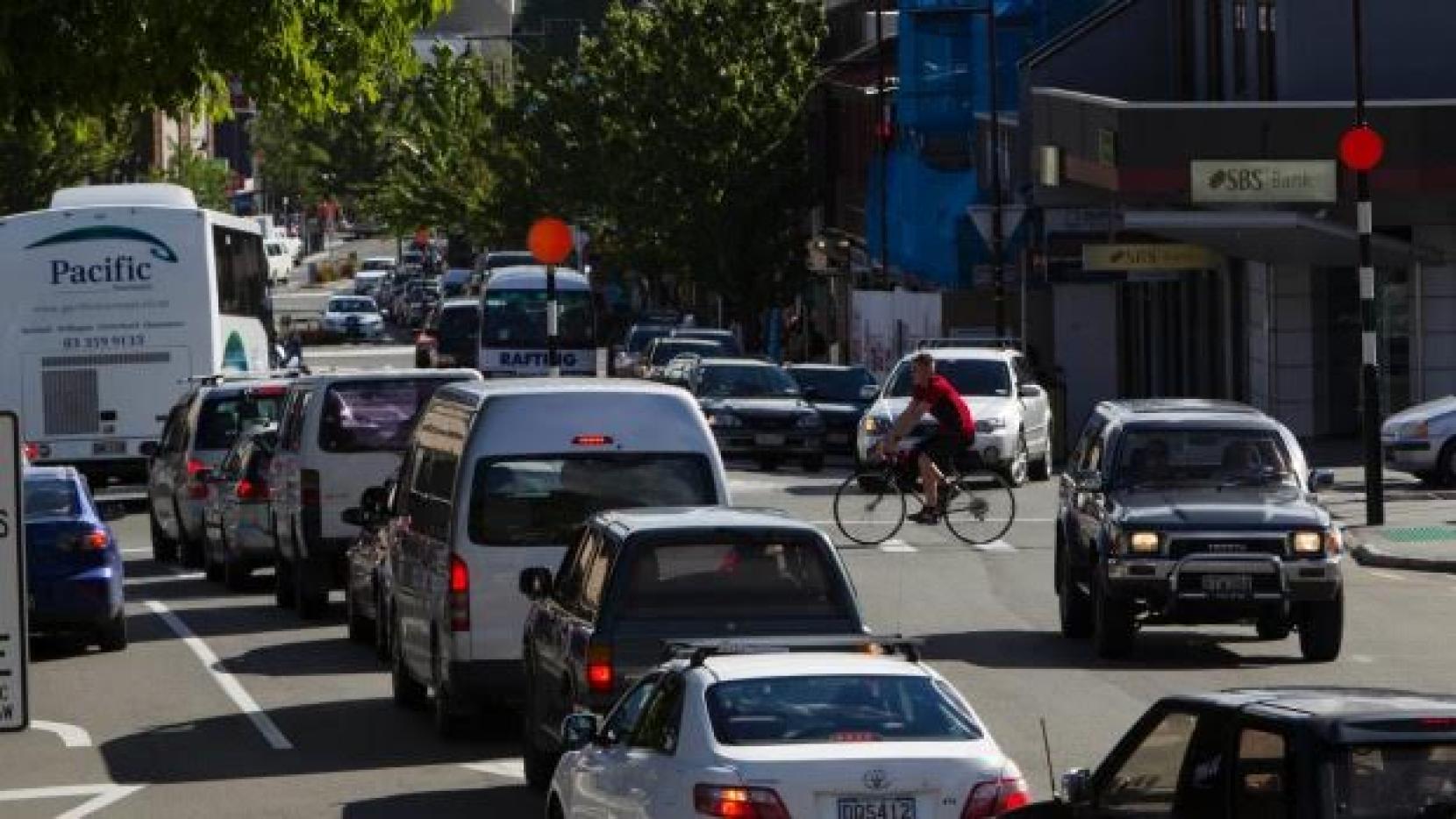 Queenstown's CBD can get busy (photo credit: James Allan)
The CBD is regularly monitored and there's a lot of restrictions. Read the signs carefully. Some areas offer paid parking, others are free but with strict time limits. You'll get a big fine for parking on dashed yellow lines, in loading bays or for overstaying. Check the link below for CBD parking time limits.
CBD parks are good for a quick visit to town, grabbing a coffee or a quick meeting. Don't bring your campervan into town – head to Boundary Street.
Boundary Street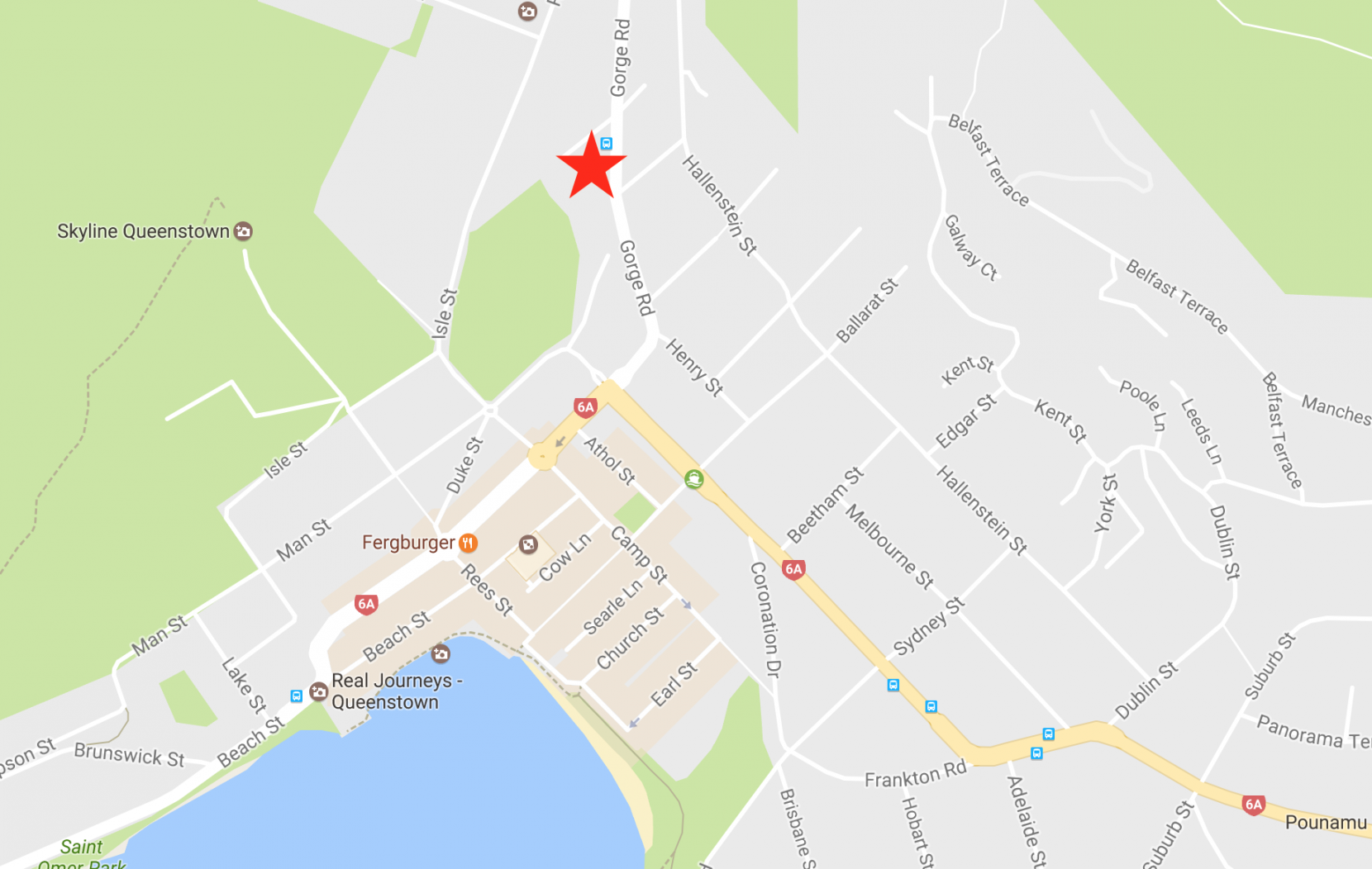 There's 33 new parks especially for camper vans in Boundary Street (near the library). You'll also find some car parking available here, but they get snapped up in the mornings (before 9am). You can park all day for $2.50, or for 50 cents per hour, making Boundary Street some of the cheapest and most convenient parking in Queenstown. Take heed of the yellow lines – you can't leave your car here after 7pm as it is reserved for buses.
The fringes of the Recreation Ground have the same parking charges. Charges apply 8am - 6pm, 7 days a week.
Man Street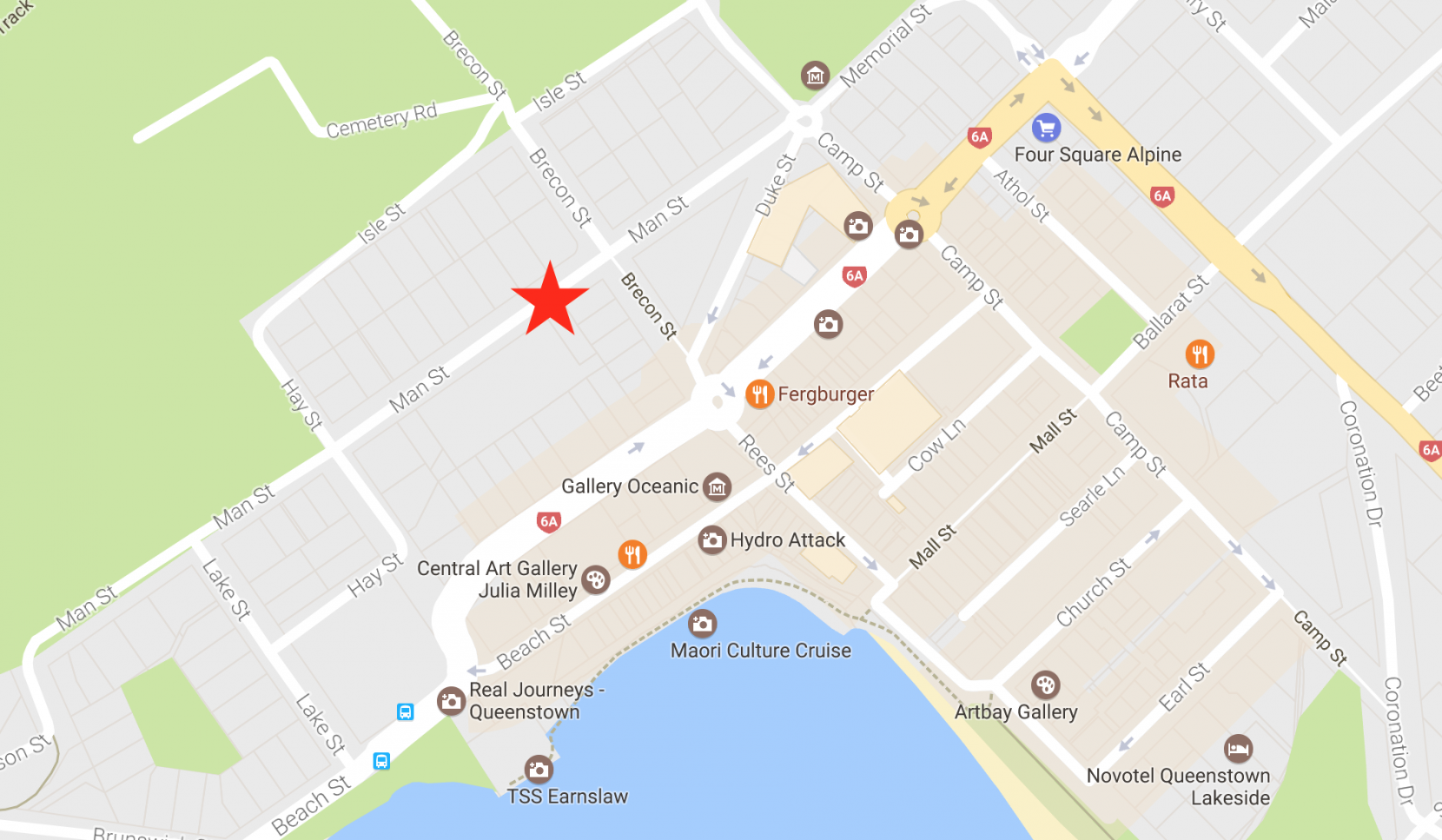 Man Street is where you're most likely to find a spot to park in downtown Queenstown
Man Street is probably the most convenient parking space in Queenstown. It has a pedestrian entrance/ exit right in the middle of town, is underground and with about 500 spaces, it's rarely full. However, such luxuries come with a price – it's $6 for two hours or $18 for a day.
The ideal parking spot if you're on holiday and want convenience rather than the stress of driving in circles. 
Church Street
This smaller underground CBD parking facility is owned by Wilson's. It's $1 per 30 minutes, with an early bird special of $5 if you get there before 10am and leave before midnight. Maximum daily cost is $10.
Ballarat St
Pay and display at $40 weekly or $1 per hour with no cap on your length of stay. You'll usually find a spot without trouble, particularly in quieter periods. Be prepared for a bumpy ride, the ground here is not well maintained.
Charges apply 8am – 6pm, 7 days a week.
Senior Citizens
Good news, if you're over 75, you can benefit from free parking with a senior citizen's exemption permit. Lakes Environmental provide the permits free of charge, take your driver's license to apply. 
Links and Maps – resources from the Queenstown Lakes District Council
Recent parking changes infographic