Ah, Queenstown. The little town on the lake where not a moment should be wasted.
With a jam-packed itinerary of activities, dining out and sightseeing, the last thing you want to do is waste time searching for the amenities. Let's face it; you could probably tick off a bungy jump and a coffee at Vudu in the time it takes you to search for a public toilet. So if you're in Queenstown and you've got to go, here's your guide to public toilets so you don't have to waste a precious moment.
If you're in search of services, here's where to go when you need to go in Queenstown.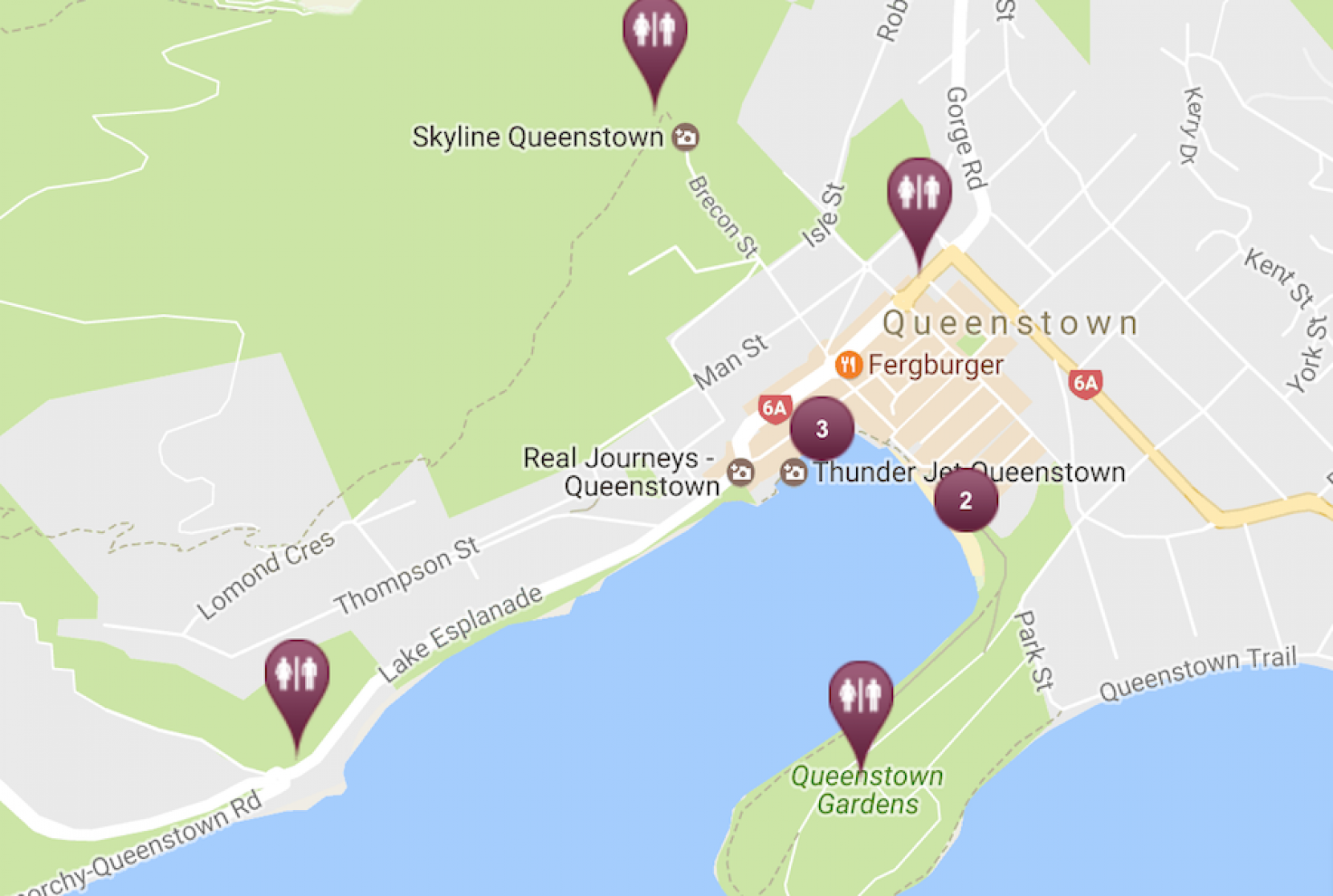 High tech toilets
Most of the toilets in and around Queenstown use a system of lights and automatic locks to operate. Let's call them the traffic light toilets. Red means the toilet is occupied, green means it's vacant. Press the button, and the door automatically locks, and the light goes red. Pretty simple really and designed to ensure complete privacy!
As long as you can follow the "traffic light toilet system", you'll find plenty of options for doing your business in Queenstown.
Central Queenstown toilets
Just near the Novotel hotel, you'll find a bank of toilets by the lakefront. The toilets are located near the corner of Marine Parade and Earl Street and will be a welcome relief if you're hanging out on the lakefront, swimming, or strolling through the Queenstown Gardens.
If you're further along the Queenstown Gardens, there are more toilets at the end of the Gardens walkway.
At Earnslaw Park, there is a bank of public toilets (traffic light toilets) near Beach Street. If you're watching the boats at the marina, dining at the restaurants in Steamer Wharf or enjoying some sunshine in the park, these toilets are sure to come in handy.
More toilets are located at the top of Shotover Street, by the Athol Street car park.
If you're confused and scared by the traffic light toilets, head to O'Connell's Mall where you'll find a more traditional toilet setup on the ground floor by the food court.
Toilets outside central Queenstown
Heading out of Queenstown towards the One Mile Roundabout, you'll find some toilets at the far end of Lake Esplanade. The walk along the lakefront is one of the nicest strolls near town. As well as being rewarded with some lovely toilets, you'll also find great views, a playground and some nice spots to take a dip.
Frankton toilets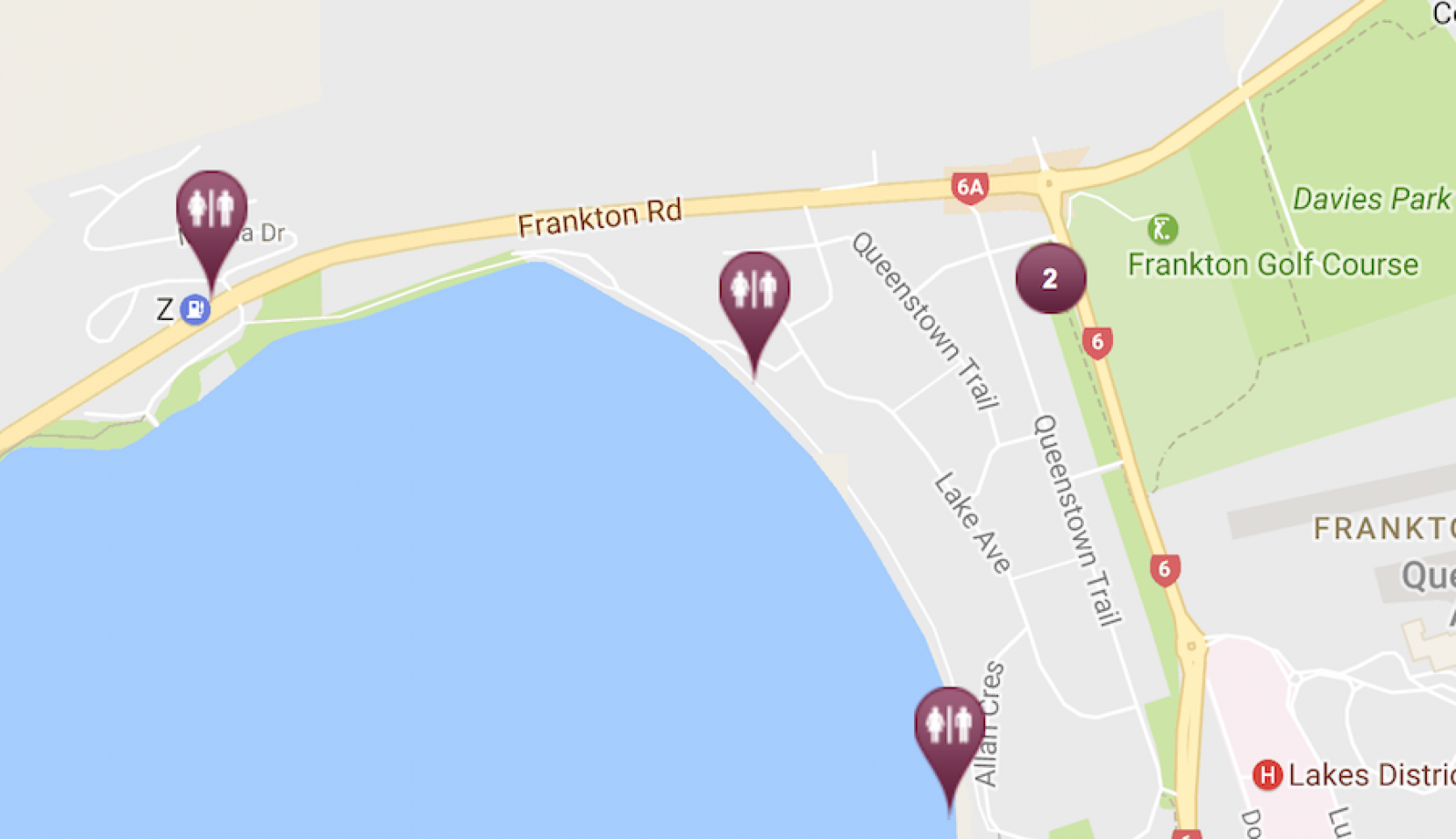 One of the best spots to swim in Lake Wakatipu is at Frankton Beach. So, you'll be pleased to hear you can spend the day at the beach without having to worry about bursting. Off Lake Avenue, take the Beach Access Road to the stony beach and public toilets.
There are also public toilets at the Frankton Bus Shelter at the Frankton Roundabout.
If you're at the Remarkables Park shopping precinct in Frankton, you'll find an excellent kid-friendly feeding and changing facility in the arcade near the Flight Centre. This is a clean, well-stocked parent's room and a welcome stop for desperate kids and parents alike.
If you're in need of more than just a loo, take a trip to Queenstown's public swimming pool, Lakes Leisure. As well as some impressive options for swimming, the change rooms at the pool offer large male and female change areas with plenty of showers, toilets, private changing cubicles and baby change tables. Hairdryers are available in the female change rooms, with hair straighteners available on request from reception.
Toilet Map  has them all mapped, check out the website to pin-point toilets across New Zealand, 
The novelty factor
The toilets at Queenstown's Sofitel Hotel have become legendary thanks to some creative artwork above the men's urinals. The second-floor toilets feature imposing backdrops of women eyeing up the patrons with measuring tapes and unimpressed looks.
Where to go when you're camping
If you're in a caravan or campervan that doesn't have onboard toilet facilities, there's no need to go bush! As well as the toilets in and around Queenstown, most Service Stations will have customer toilets. Check out the CamperMate app, a free New Zealand Travel app that shows you nearby locations of everything you'll need when travelling from petrol stations to dump stations to public toilets.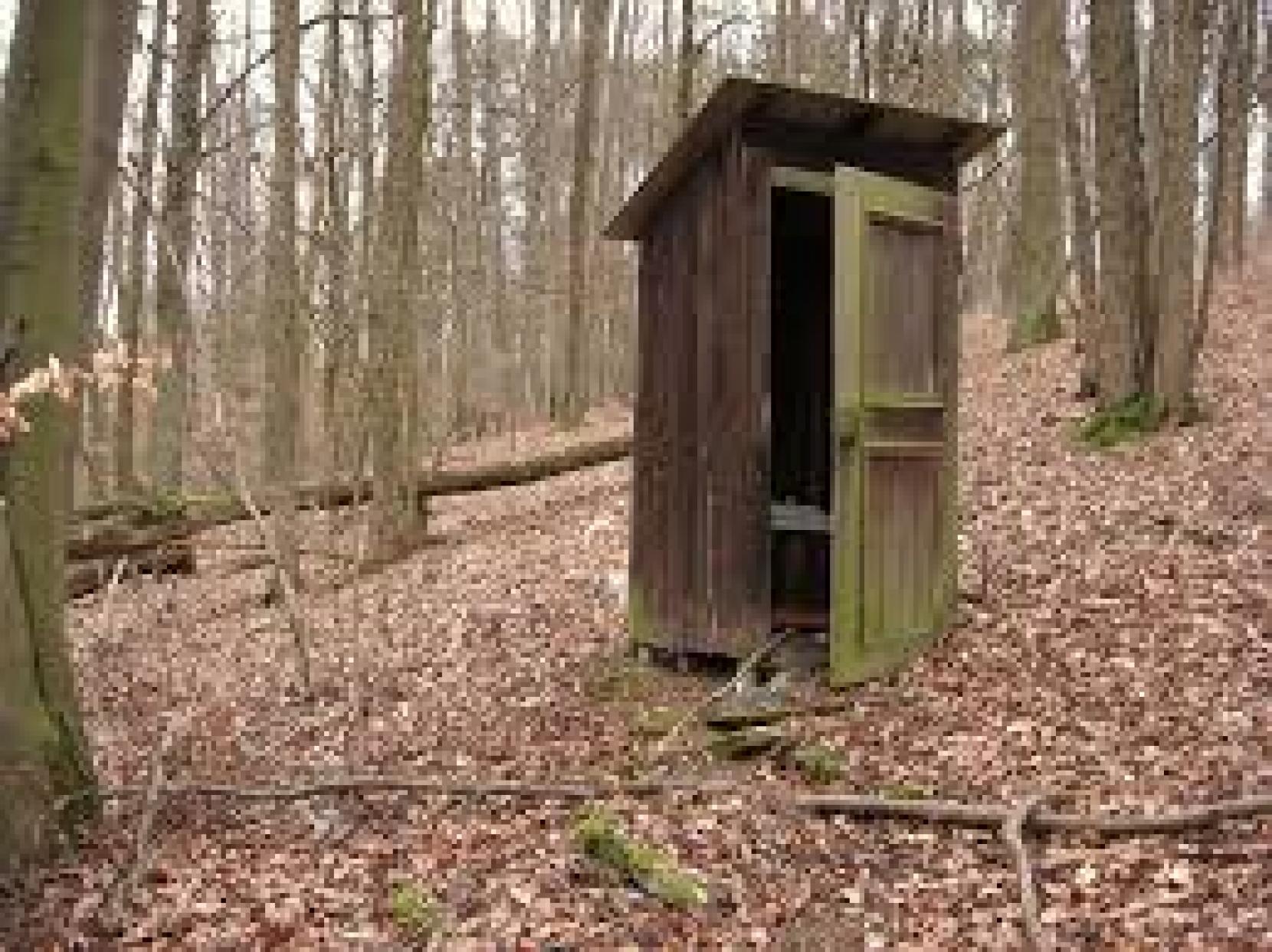 So there you go. Plenty of options for doing your business in and around central Queenstown as well as the surrounding areas. And the best news is that you won't need to pay to use the loos in Queenstown and most of the toilets are clean, and in good condition.